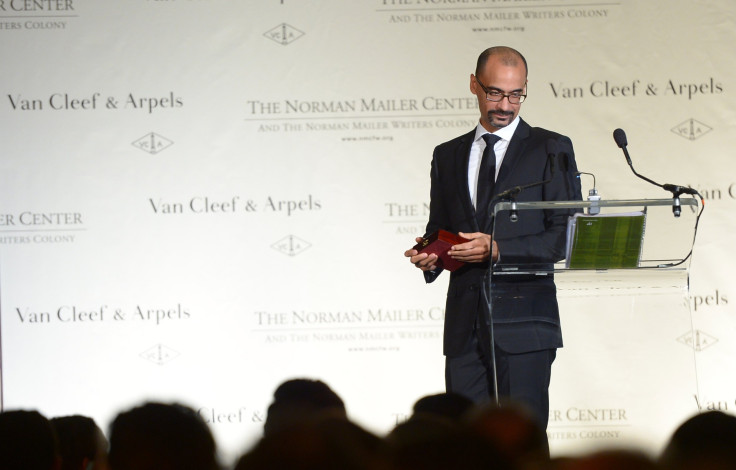 Junot Diaz has been condenmed by eight Dominican culturalists in Santo Domingo, Dominican Republic, indignant that the Laureate writer has designated himself as Dominican. The group feels that his "false preoccupation" for the Dominican Republic is "unnecessary and offensive" to those who truly "wish the best for the country." The open letter comes after Diaz expressed his concerns at the country's consitutional decision to remove citizenship from thousands of Dominicans of Haitian heritage.
The open letter was written by Eduardo Gautreau de Windt, Pura Emeterio Rondón, Efraim Castillo, Roberto Marcallé, Oscar Holguín-Veras, Alex Ferreras, Néstor Medrano and Camelia Michel, all of whom are intellectuals and cultural enthusiasts from the Caribbean country. The eight authors accuse the Pulitzer-prize winning Diaz of having "a scarce capacity for reflection and a disrespectful and mediocre use of the written word."
Junot Diaz, who lives in New York, is currently in the Dominican Republic to take part in a group of talks about what it means to be Dominican, immigration and literature. However, the signatories on the letter warn that "your presence in our country, in this difficult moment we are collectively going through, consitutes a mockery and a cynical gesture to the feelings of those of us who are highly concerned for this situation."
Junot Diaz is the author of "The Brief Wonderful Life of Oscar Wao" for which he won the Pulitzer. He was born and raised in Santo Domingo while his father worked in the US to support his family back in the Dominican Republic. He emigrated to the US in 1974.
© 2023 Latin Times. All rights reserved. Do not reproduce without permission.