People who survive coronavirus and successfully recover from it may continue to suffer from other forms of sickness and health issues even later in life, suggests a new study.
So far, more than a million people around the globe have recovered from COVID-19. However, some of them have reported suffering from issues such as breathlessness, body pain and fatigue even after months of getting infected.
These are the findings of a couple of small-scale studies conducted in Wuhan, China and Hong Kong. The results show that COVID-19 survivors may continue to battle poor organ function, especially of their lungs, heart and liver.
The researchers believe that the effect of the virus could be much more than that and people may continue to be challenged by health issues, even when they are declared "coronavirus-free."
The Hong Kong study revealed that nearly 50 percent of the patients who had recovered from coronavirus after being admitted at Princess Margaret Hospital had a lung function below normal. On the other hand, a group of patients who recovered from COVID-19 in Wuhan, China, has not recovered fully irrespective of their severity of the disease.
According to a paper published by doctors at the Cedars-Sinai Medical Centre in Los Angeles, persistent inflammation may cause chronic cardiac complications in patients, even after they have recovered from COVID-19.
Earlier studies revealed how COVID-19 compromises the respiratory system. However, now it is known that the coronavirus attacks several other body parts and organs, causing damage to the kidneys, brain, gut, eyeballs, and even the toes. The body of the patient may generate a strong immune response against the virus and sometimes can go into overdrive as well.
The researchers are yet to observe and conclude the actual effect of coronavirus in patients who have successfully recovered. But if the effects of the previous pandemic such as severe acute respiratory syndrome (SARS) are considered, it is difficult to say that COVID-19 effects will not be seen in patients afterward.
In one of the previous studies, researchers identified that the effect of SARS was seen in people even after 12 years of the first reported case in Asia. Patients who were affected by SARS and recovered then were found to be suffering from long-term effects such as higher cholesterol levels and lung infections. They also reported being falling sick more often than others.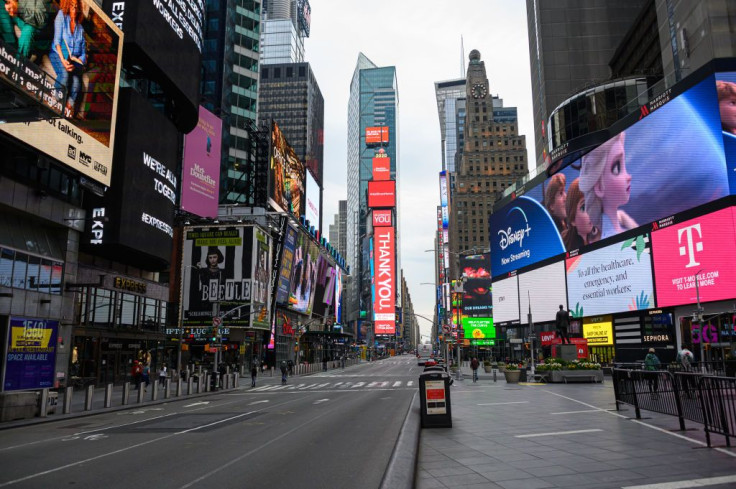 © 2023 Latin Times. All rights reserved. Do not reproduce without permission.