Kanye West raised eyebrows as he dropped uncomfortable truths pertaining to his marriage with Kim Kardashian during his unlikely bid for President of the United States in July.
But, it looks like the Wests are working on their relationship. Kanye tweeted a never-before-seen video of himself and Kim Kardashian West, where the couple is seen kissing while a choir sings in the backdrop.
"We're stepping out on faith" read the post by the 43-year-old rapper. Earlier this month, the couple and their kids took a trip to the Democratic Republic to spend quality time together, while the "focus" was on reigniting the spark in the marriage.
"Kanye has made it clear that he will continue to run for president. Kim is not happy about it, but this isn't her focus," said the source "She just wants to do what's best for the kids. And she thinks finding a way to save her marriage is what's best for them," added the source.
Insiders of West and Kardashian's circles believe the trip has made a world of difference to the couple, who seem "much happier".
"Kim still seems focused on making her marriage work," said the source to PEOPLE. "She is pretty quiet about her exact plans for the future, but for now she seems okay with Kanye living in Wyoming. He is moving ahead with the presidential campaign. This is a decision that no one can change his mind about."
Later this week, Kardashian flew back to Los Angeles, while West stayed back at his ranch in Wyoming. The rapper, who's big on Sunday services, allegedly resumed the ceremony while exercising optimum standards of safety and hygiene of the choir, which was aired virtually as audiences weren't permitted.
While living apart can be a challenge, the kids seem to be balancing their time between Wyoming and Los Angeles. A source close to the media outlet suggested that Kardashian and West understand intimacy and the need to be together, even if they have chosen to live in different places.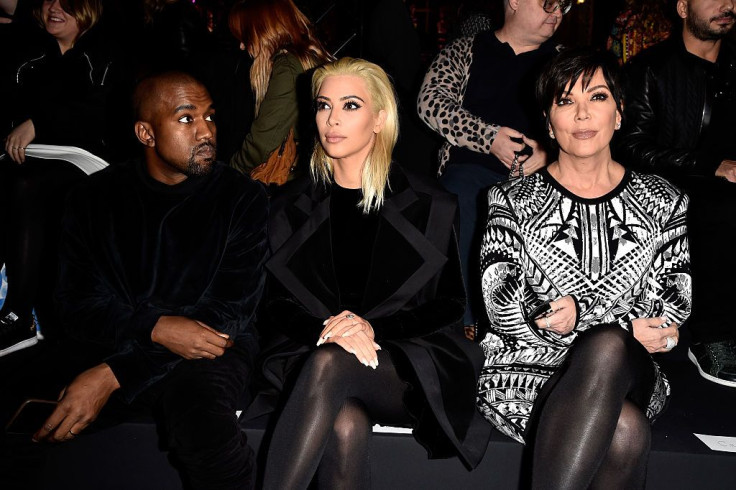 © 2023 Latin Times. All rights reserved. Do not reproduce without permission.