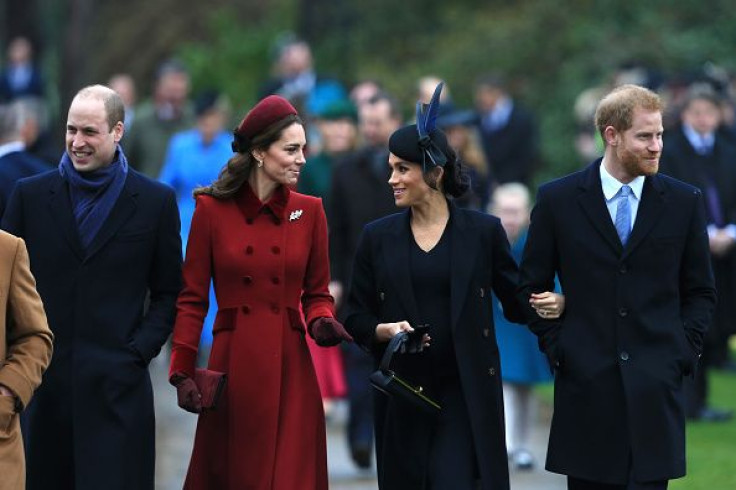 Prince Harry and Meghan Markle have decided to spend their Christmas away from the Queen and are instead planning to celebrate the occasion with Meghan's mother, Doria Ragland. Although the Sussexes received a lot of flak because of this decision, it is believed that they have the Queen's blessings to do so.
A representative said, "Having spent the last two Christmases at Sandringham, Their Royal Highnesses will spend the holiday this year, as a new family, with the Duchess' mother, Doria Ragland."
"This decision is in line with the precedent set previously by other members of the Royal Family, and has the support of Her Majesty the Queen," reports Insider.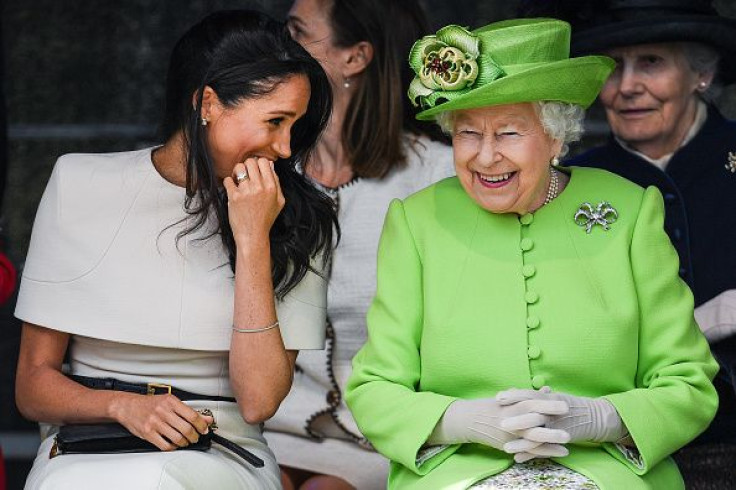 While the public and media have shamed the Sussexes for deciding to spend the holidays apart from the royal family - it looks like the Cambridges have done the exact same thing back in 2012 and 2016. Kate Middleton and Prince William celebrated Christmas with Kate's family in Berkshire in an attempt to spend more time with the Middleton clan and also because Kate was avoiding dealing with the press back in 2012. A sentiment that Meghan seemingly shares.
In 2012, topless photos of the Duchess were taken while on a private holiday. The photos were published and the Cambridges swiftly filed a lawsuit against the publisher - which they, of course, won. The were awarded $118,000 in damages.
Understandably, Kate wanted to stay out of the public eye for a while following the debacle - which is the same thing Meghan wants for herself following the barrage of abuse she's been up against ever since she and Prince Harry began dating.
A royal commentator, Kristen Meinzer said this double standard might be a product of racism. And even though Harry and Meghan have a great relationship with the Queen behind closed doors, the tabloids and public don't seem to have any regard for that.
© 2023 Latin Times. All rights reserved. Do not reproduce without permission.