Kate Middleton and Prince William are reportedly pregnant again. However, it will be different this time because when they welcome their baby no. 4, they are going to be twins!
New Idea reported that an American paper, the Enquirer, published a story that says the Duke and Duchess of Cambridge were both surprised by their latest pregnancy. This is because it was claimed that they have decided that with three children already in their home, they are done having kids.
"They had pretty much decided they were done in the baby-making department – three rambunctious kids were enough to handle," the insider allegedly told the tabloid. "But the fertility gods obviously had other ideas! Now they're praying Kate won't be stricken with debilitating morning sickness that plagued her other pregnancies and even landed her in hospital."
It was claimed that the news of Kate and William being pregnant with twins is good news for the Royal Family. They said that this is what they just needed today, in a moment when the British Monarch is being rocked by extreme scandals.
They are saying that the twins are giving Queen Elizabeth some hope that the Royal Family will be able to survive and get past the latest crisis that is shaking the monarchy. Aside from Her Majesty, another member of the royals who was delighted by the news was Princess Charlotte because it was said that she was begging her parents to give her a sister.
This is not the first time that Kate Middleton and Prince William were rumored to be pregnant and the previous reports were already debunked. For this one, the palace has yet to comment to know if the Duke and Duchess are really having baby twins who will be their fourth and fifth child.
In a piece of related news, it seems that there is really a chance for Kate and William to get pregnant with twins. According to Express, it was predicted that the couple is likely to welcome their two children next year.
Finally, the article further stated that Ladbrokes, the bookmakers, stated that the odds for Kate Middleton to give birth in 2020 is at 1/5 while the odds that it will be twins are at 4/1. In case the Duchess of Cambridge really gives birth to two kids, it will be the first in the family as the British Royals never had twins in the last 589 years.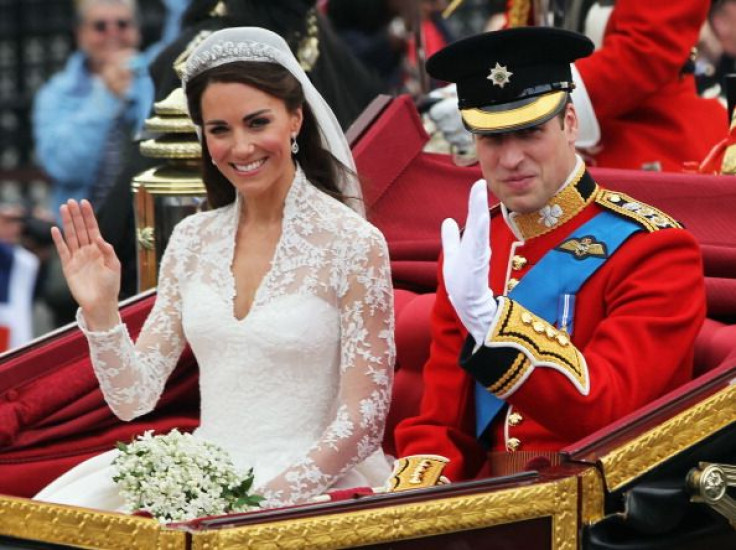 © 2023 Latin Times. All rights reserved. Do not reproduce without permission.