Kathy Hilton is receiving criticism after mistaking singer Lizzo for someone else.
The mistake occurred during a broadcast of "Watch What Happens Live with Andy Cohen."
During the "Will and Kathy! Know! Them?" segment, the "Real Housewives of Beverly Hills" asked who the person was after being shown a photo of the "Juice."
The situation worsened when Paris Hilton's mother said: "I feel like I do," before guessing, "Precious?"
Actress Gabourey Sidibe played the role of "Precious" in 2009.
The host and the other celebrities on the late-night show erupted in laughter when she was informed that she wasn't correct.
Kathy Hilton made the following allegation to defend her statement: "That's what I refer to as [Lizzo]... To me, her nickname is 'Precious.'"
But the damage has already been done.
Following the incident, fans of the singer-songwriter went to social media to lambast the famous mother's response.
"I'm sorry merely for her response and the audience reaction, and then to follow up with that comment. Please read this elderly white privileged woman who is out of touch. This isn't amusing, and AC Nah."
Another individual stated, "This isn't funny or cute... I need her to perform better."
"Sometimes quiet is best," a third individual offered.
In the episode with Lizzo and Gabourey Sidibe, Kathy Hilton made a mistake after being accused of making up a fight with Lisa Rinna, her co-star.
The former heiress was not involved in the mess, according to insiders who spoke to Radar. But Patrick Somers claimed he had been paid $27,000 by a cast member to start the fight and draw attention away from another story about the unnamed housewife that had been making the rounds at the time.
Somers said that Rinna's reaction was anticipated and planned for his phone number to be made public.
"When you know who you're dealing with, you can predict their move," he told Radar.
Furthermore, he said that despite not being registered, he had access to the phone number Rinna revealed.
Death threats were made at Somers, but he supposedly realized they were a necessary part of the job and is not worried or angered by the criticism from the fans.
He also wants the public to know that Rinna's threat was faked.
When asked if Kathy Hilton was engaged in the drama, he responded that his role was to let people conjure up whatever tale they want.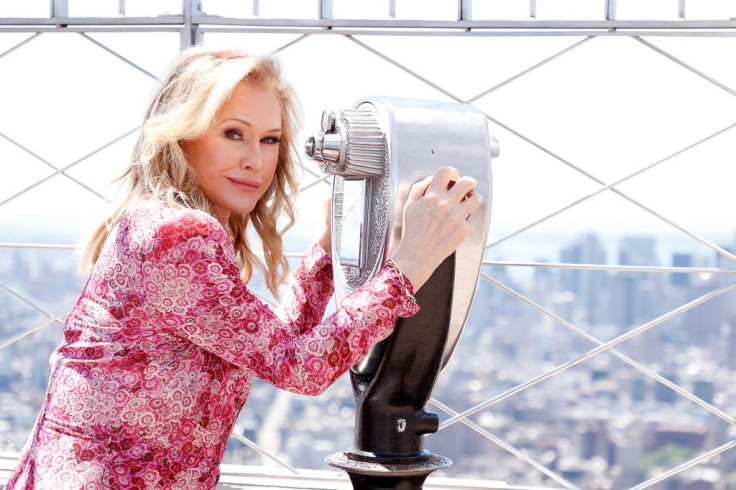 © 2023 Latin Times. All rights reserved. Do not reproduce without permission.