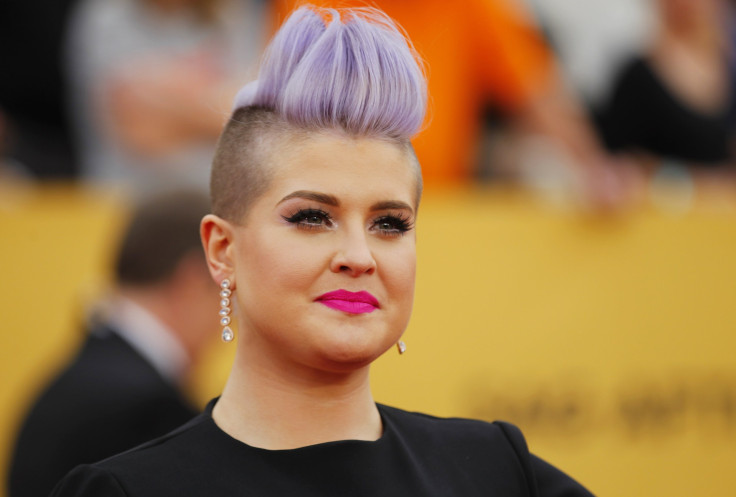 After what Giuliana Rancic called "a learning experience" for having offended Zendaya along with thousands of people who wear their hair in dreadlocks, it turned out Kelly Osbourne was as deeply insulted as her friend Zendaya for which she decided to quit the show. This is what happened told in a nutshell but the reality of it was much longer and painful for the "Fashion Police" host and the actress, including an open letter and a series of public apologies by the host. During all of this, Osbourne was very involved and kept expressing her dismay against Rancic's "racist remarks." A few weeks after Osbourne's exit, main host Kathy Griffin annnounced she was leaving the show as well, due to "creative differences" with the producers. Griffin realeased a statement on Twitter explaining her departure.
Given all of the changes, the show will take an almost 6 month hiatus, during which we will be thinking of one thing only: which Latino(s) should take over and spice up the set of E!'s "Fashion Police". We came up with four great choices for the following reasons: Nicole Richie is, more than anything, a fashion it girl. She has her own (amazing) jewelry line and has absolutely no problem with speaking her mind. Perez Hilton or Mario Lavandeira is a celebrity gossip blogger and knows his celebs like the back of his hand. Plus, Mario's been critiquing Hollywood's hottest since his very beginnings and we think he'd also bring sassiness to the show.
Where to begin with Salma Hayek; the woman's married to the biggest fashion mogul in France therefore knows her stuff, and if we know anything about Salma, she's not joking around. Our dearest JLo has experience being a judge on TV and has a unique personal style which always suprises on the red carpet. We're sure her hotness would make a great addition to the police! What do you think? Do you have other Latino suggestions? We want to hear them!
© 2023 Latin Times. All rights reserved. Do not reproduce without permission.