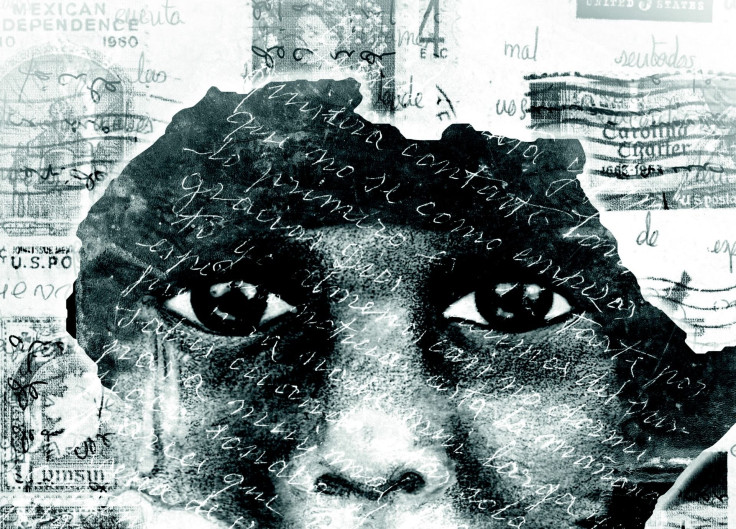 60-year-old Kentucky man Gerald Lynn Smith has been identified by the authorities as the suspect in a cold case that involves the rape and murder of a widow in Indiana. Gloria Hansell, a 69-year-old widow who lived alone in Gary, Indiana, was the victim in the case which is nearly 30 years old, said reports.
According to the FBI, testing of male DNA from a sexual assault kit identified Smith as the suspect.
Movement on the crucial DNA testing in the decades-long cold case began in 2020, which is when the feds said they asked Indiana State Police Lowell Regional Laboratory to "re-examine evidence" in the case.
The FBI said, "Upon further re-investigation of this case, [the FBI's Gang Response Investigative Team] GRIT investigators were able to place Smith in Gary shortly before Hansell's murder and learned he knew Hansell."
Smith was 32 at the time of the Jun 17, 1994 incident.
"A witness reported Smith, who was 32 years old at the time of the murder, had gone to Hansell's house on at least two occasions in the weeks before her murder and said he had just moved back into the area from out of state. The witness stated on one occasion Smith asked Hansell if he could cut her grass for money, but she declined his offer," the FBI said.
"The witness stated on another occasion Hansell said Smith made an unwanted advance towards her inside her house that made her uncomfortable when he tried to kiss her neck," the FBI said.
According to authorities, Hansell was strangled with an electrical cord from a nearby fan.
The victim's daughter Cary told investigators that Gerald Smith had dated her sister when they were teenage girls. She recalled Smith moving to California after getting someone else pregnant.
"Cary stated Gerald came back to Gary after approximately five (5) years and came over to her mother's house," the affidavit said.
"Cary stated Gerald came back another time and asked her mother if he could cut her grass for some money," documents added.
Smith now faces charges of rape and murder in Lake County, Indiana, state court records show. The second murder charge was issued because the killing allegedly occurred while "committing or attempting to commit rape."
© 2023 Latin Times. All rights reserved. Do not reproduce without permission.