North Korean Kim Jong Un may have faked death to expose the traitors in his league who could be eyeing power in the country after him, claims a new report released after a sudden public appearance of the supreme leader.
The report, which has come from Australia, claims that the 36-year-old dictator may be deliberately pretending to be dead in an attempt to figure the traitors in his inner circle of people.
Kim's sudden disappearance from the public eye raised many questions and speculations, especially when he missed an extremely important public function earlier in April. Soon after, reports surfaced that he has had a cardiovascular surgery and is recuperating from it.
This paved way of further speculations with people claiming that the surgery left him in a vegetative state as he slipped into a coma soon after, while others speculation that Kim has contracted coronavirus infection and is in a critical state. However, none of the reports were confirmed from any reliable sources and his reason for disappearance from the public eye remained a mystery.
All of the speculations and concerns over who will be the successor of the nuclear-armed state were dashed when the North Korean medical published pictures of the supreme leader from an even that took place on Saturday, May 2. In the pictures, Kim can be seen heading the ribbon-cutting ceremony at a new fertilizer plant in the country.
The Australian media speculates that Kim may have pulled a "classic Stalinist maneuver" to see the public and his allies' reaction to the news of his disappearance. It might be possible for him to take any action against the concerned people accordingly.
The sudden public appearance of Kim Jong Un has left many high-profile defectors in limbo, who earlier claims of being extremely sure of the supreme leader's ill-health.
One of them is Ji Seong-ho, who said that he was 99 percent sure that Kim has passed away after cardiovascular surgery. Seong-ho is a North Korean defector who now lives in South Korea and has been elected into the parliament.
Meanwhile, South Korean intelligence now says that the reports that Kim has heart surgery are completely baseless as they have no evidence of it happening during the last month in North Korea.
It is now speculated that Kim may have limited his public appearance due to the COVID-19 outbreak and it is likely that outbreak may have been reported in North Korea as well.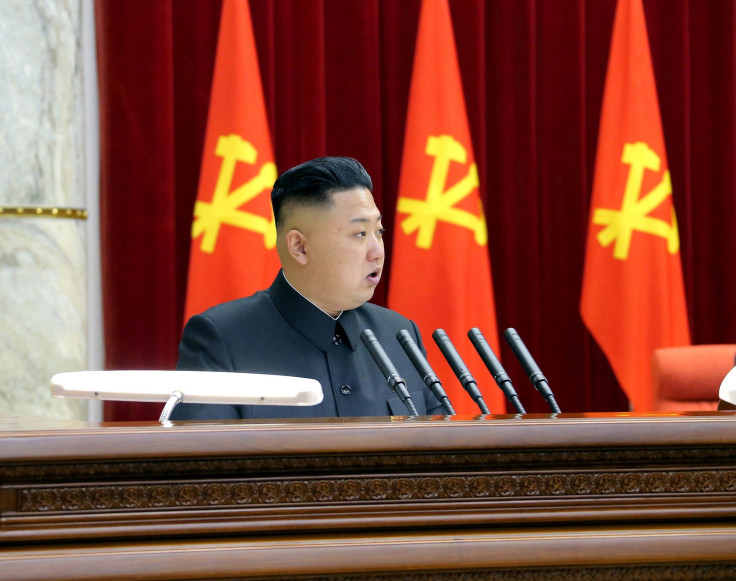 © 2023 Latin Times. All rights reserved. Do not reproduce without permission.