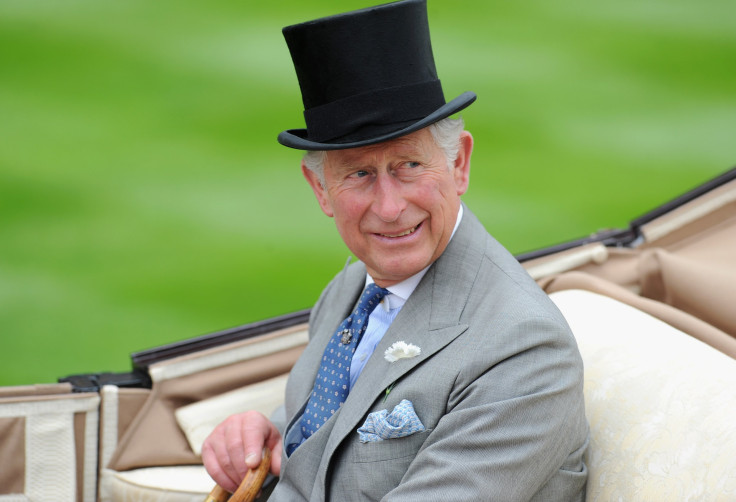 King Charles' coronation ceremony is just three weeks away, but has been reportedly thrust into chaos.
A slew of issues have plagued plans for the event, which is on May 6, reported New York Post.
Rehearsal is running way over the planned time limit. The King's younger son Prince Harry and his wife Meghan Markle's RSVP responses have also caused delays in planning, said a source.
Royal aides are caught in a "race against time" before the big event at Westminster Abbey in London.
A source said that it's all "frantic, complete chaos." The insider added that there is a plan, which is supposed to be the blueprint of "how the day should operate, but things are changing daily, which is causing massive headaches."
Another source said that this is a huge event and the important point is everyone is pulling in the right direction."
The source added that the King and his wife Camilla want it to be "perfect as does everyone involved, which is why everything is being done to make it so."
The seating plan is one of the big issues. Sources said that it has still not been finalized due to royal aides not knowing whether Harry and his wife will be in attendance.
Meanwhile, USA Today reported that Harry has seemingly accepted an olive branch from his dad.
Buckingham Palace and a spokesperson for Harry and Meghan confirmed Wednesday that the Duke of Sussex will attend Charles' coronation next month.
Meghan will not accompany her husband to the official crowning of Britain's new monarch, as she will stay in California with her young children, Prince Archie and Princess Lilibet.
She and Harry's son Archie's birthday falls on the same day as the day of the coronation.
As for Harry, his attendance will mark the first meeting between him and Charles since he deepened the rift within the House of Windsor. He did so by revealing his family secrets in his book "Spare," which has become a bestseller.
Last month, a spokesperson for Harry and Meghan confirmed that the Duke had received "email correspondence'' from his father's office about the big day.
The couple's office had said in a statement that an immediate decision on whether the couple will "attend will not be disclosed by us at this time."
© 2023 Latin Times. All rights reserved. Do not reproduce without permission.