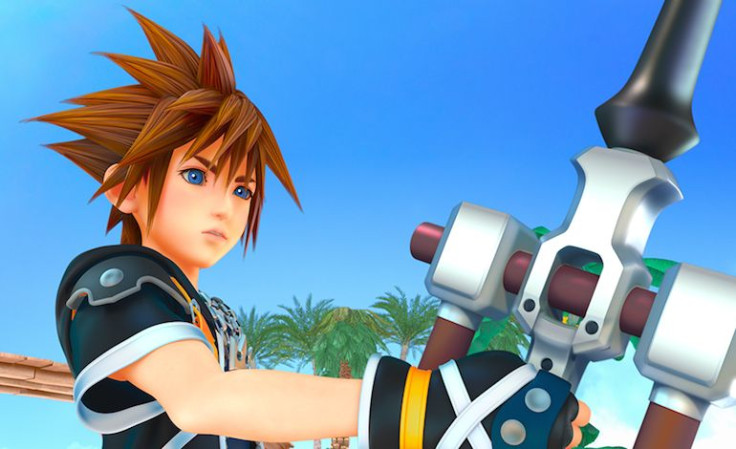 Since its initial announcement at E3 2013, Square Enix's "Kingdom Hearts 3" has seen many rumors and speculations. This latest batch of news speculates new playable characters, the titles gameplay and teases new potential Disney worlds.
Yibada recently reported that the upcoming title will come with three new playable characters. Developers are currently in the process of modifying "Kingdom Hearts" battle system to give it an all-new feel.
Director of the game, Tetsuya Nomura, previously hinted towards the feature of multiple players. He also stated that fans will have the capability to control at least three characters at once. However, Nomura did not divulge any specifics regarding which characters will be playable.
The franchise has already seen two playable characters in "Kingdom Hearts 2," with protagonist Sora and his Nobody Roxas. Fans can also expect to find multiple Keyblade users in the coming title.
Aside from the three playable characters, it seems more Disney worlds are being added to the franchise joining "Hercules," "Tangled" and "Big Hero 6."
According to Moviepilot, Square Enix could be adding the following Disney worlds to the game: "Monsters Inc.," "Wall-E" and "The Emperor's New Groove."
Furthermore, "Frozen," "Wreck-It Ralph," "The Jungle Book," "Brave" and "Toy Story" are all being theorized due to fans up roaring demand for the new worlds.
In a recent interview, voice actor Jim Cummings hinted that he will be voicing Winnie the Pooh and Tigger in "Kingdom Hearts 3," which signifies the "100 Acre Woods" will return in this game.
© 2023 Latin Times. All rights reserved. Do not reproduce without permission.