A South Korean sex offender has been arrested on Friday, Aug. 27, after he cut off his ankle monitor and brutally strangled to death two women.
The man who authorities have only identified as Kang reportedly cut off his ankle monitoring device and disappeared before proceeding to kill two unnamed women, hiding their remains near his residence, according to Korean JoongAng Daily.
"The body found in the residence was found to have been killed inside, but the body found in the vehicle requires further investigation," a police officer said.
The anklet was thrown away at Mongchontoseong Station in South Korea, before he then hid at the Seoul Station until he decided to surrender to the police for his crimes, according to SBS News.
It is not entirely clear why Kang, a 56-year-old man, would kill these two women, nor if he had any relationship with the slain victims in the first place. It is also not clear whether the crime was premeditated or if it was an impulsive decision.
"We are investigating whether any sexual assault was committed before the murders, and the precise motive for the crimes," a police official said. "So far, no traces have been found that the victims' bodies were violated, nor have any weapons used in the murders been found."
Kang was originally released in May 2021 after being convicted of sexual violence and armed robbery in 2005. Upon his release, he was ordered to wear an ankle monitor or any electronic tracking device for five years.
The police have not released the names of the victims, but they have assured the public that the victims from his previous crimes are not linked here.
Anger has mounted in the community as people are asking why the convicted sex offender Kang was allowed to be unsupervised as he walked free in the country.
"Kang did not have a dedicated probation officer," an unnamed Justice Ministry official tried to explain. "Previous criminal offenders who have been released from prison only have a dedicated supervisor if they have committed more than three sexual assaults."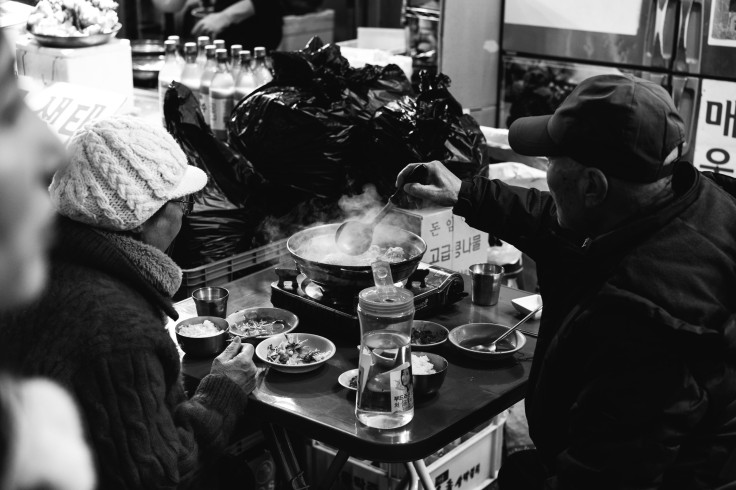 © 2023 Latin Times. All rights reserved. Do not reproduce without permission.