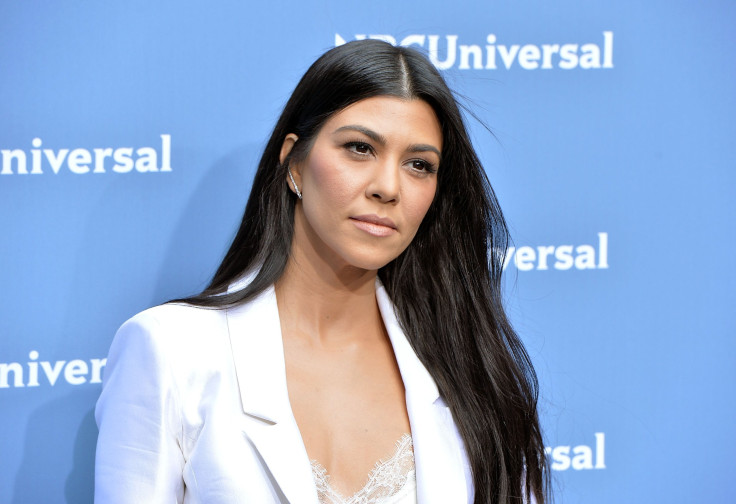 Kourtney Kardashian, as part of the very well-known Kardashian-Jenner family, is no stranger to haters. As the eldest sister of Kim and Khloe Kardashian and Kendall and Kylie Jenner, a lot of pressure is placed on the eldest girl's shoulders. The American media personality has faced quite a bit of criticism, causing her to clap back against her bashers, showing the internet trolls how queens face adversity.
Last week, the eldest Kardashian sister posted some photos on Instagram of her recent trip to Idaho. Pictures of her lavish vacation showed herself and her three children — Reign, Penelope and Mason — enjoying the outdoors, golfing and camping. An internet troll decided to stomp on her enjoyment, calling her out for her lifestyle.
"Kourtney, this is why ppl say u don't work, girl," the hater commented on her post. Kourtney smartly clapped back against the troll, even getting some promotion on her travel diary while she was at it.
"We all have our priorities," she replied. "So I'll be making memories with my kids and amazing people while living my life to the absolute fullest. Travel diary coming soon on @Poosh."
This is not the first time that Kourtney spoke out against haters talking smack about her lifestyle. "Who says I am not a working mom? Because I most definitely am," she once said.
"Working moms can be dedicated, of course. As women, we should be supporting each other for what allows us to be our best, not being so critical or judgmental of each other. We all do things our own way," she continued.
Even when her own sister Kim criticized her for not having a business while the two were at a fight, she replied smartly, talking about a difference in priorities. "You guys just have really different values than me," she said at that time. "I choose to be a mother to my three kids."
To further quiet down the bashers and trolls, and ultimately prove Kim wrong, she launched her lifestyle website Poosh. The website focuses on things that Kourtney holds close to her heart, covering topics like health and wellness, life and style, interior design, beauty, motherhood and more.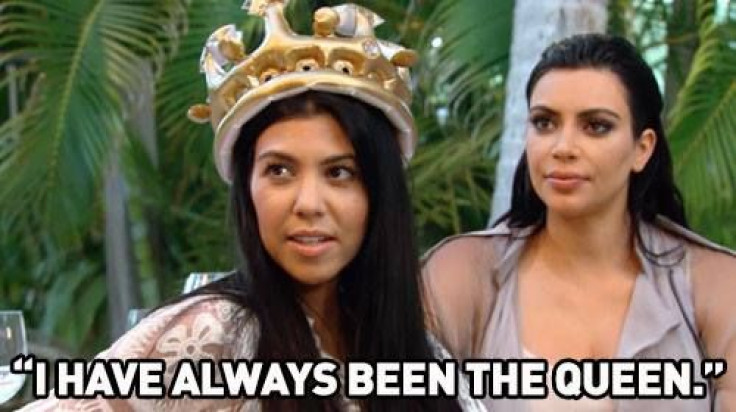 © 2023 Latin Times. All rights reserved. Do not reproduce without permission.