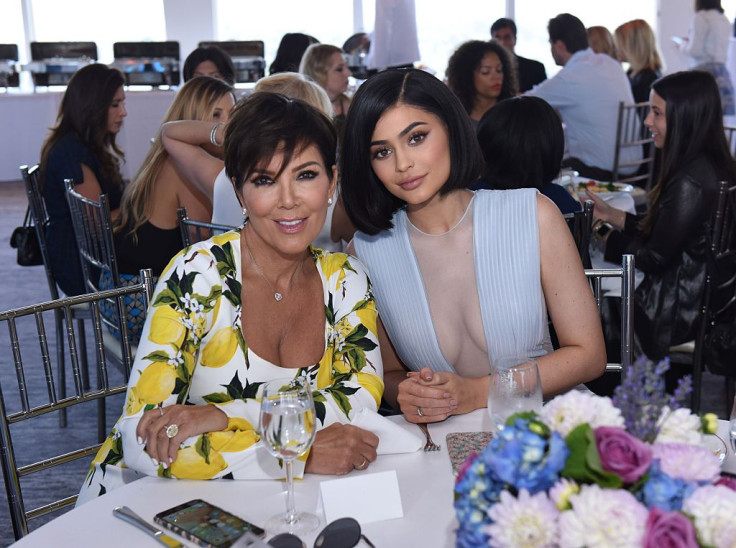 Kylie Jenner is a savvy businesswoman. Despite earning fame via reality TV, she has followed her vision and achieved humungous success. In recent news, the lip kit mogul sold a significant stake in her cosmetics company for a whopping $600 million. The news spread quickly, and people couldn't stop talking about it.
But, if you take a closer look, you will see that her family is not making any comments on it. In fact, if you check out the Instagram accounts of Kylie's sisters- Kourtney, Kim, Khloe, and Kendall, you will realize that they didn't post anything about the achievement. And this is a family that claims to be together through thick and thin!
Of course, momager Kris Jenner was ecstatic and had a lot to say regarding this subject. But her siblings were missing from action. And what is disappointing is that you could see Khloe promoting the new frangrance line that she, Kim, and Kourtney have been working on together - but other than that, zilch mention about Kylie's big money day.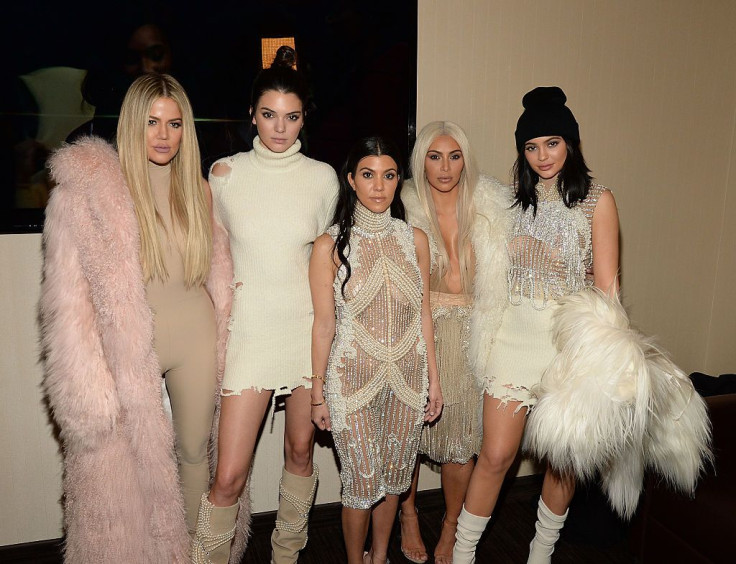 On the other hand, Kim took the time to congratulate Khloe's best friend, Malika Haqq, and her sister on their new show, professed love to her husband with a few personal posts and even posted an adorable picture of her daughter. But again, nothing for Kylie.
Before Kylie became the most famous and richest Kardashian-Jenner sibling, it was Kim who was on top. Her accomplishments are totally noteworthy, with her net worth being $370 million. But, the youngest Jenner has overshadowed her. So maybe, it is jealousy? After all, who likes being pushed to the second place after being the most successful one in the family. Even Kourtney and Kendall had nothing to say. It is honestly astounding!
© 2023 Latin Times. All rights reserved. Do not reproduce without permission.