Streaming platform Netflix made headlines this week after deciding to cut a graphic suicide scene from Season 1 of teen drama, "13 Reasons Why."
The move was made more than two years after the episode first streamed on March 31, 2017. The American Foundation for Suicide Prevention (AFSP), the largest suicide prevention organization in the U.S., supported the move despite massive criticism.
"AFSP strongly supports Netflix's decision to remove the scene of Hannah's death in Season One," the organization relayed in a statement.
"The portrayal of suicidal struggles and suicide is complex and research shows people respond to entertainment content in a variety of different ways. "
The AFSP recognized that the same content that can raise awareness and interest in mental health topics may also negatively affect individuals suffering from worsened mood, anxiety and self-harm.
"If the vulnerable individual sees a fictional character struggling and then dying by suicide, the vulnerable viewer can become more at risk of imitating this suicidal behavior," they wrote.
Some critics are not as supportive. They see the scene as the redeeming factor of the show in the way that it reveals the ugly reality of suicide in contrast to the rest of the episodes that glorify self-harm. After all, the show writers kept the scene for the same reason.
In a column, Nic Sheff revealed that the reason for not shying away from keeping the suicide scene as detailed and accurate as possible stems from personal experience.
"It seemed to me the perfect opportunity to show what an actual suicide really looks like—to dispel the myth of the quiet drifting off, and to make viewers face the reality of what happens when you jump from a burning building into something much, much worse," he wrote.
The AFSP mentioned that it has worked with Netflix and show creators in taking significant steps for viewers such as releasing a " resources toolkit" and giving trigger warnings.
In a study cited by the organization, the Annenberg Inclusion Initiative found that less than 2 percent of 100 top-grossing films and around 7 percent of 50 popular TV series characters experience mental health issues. The figures are lacking in contrast to the 20 percent of the U.S. population who are suffering from a form of mental health condition or illness.
Additionally, the majority of portrayed characters are "straight, white, adult" males. Meanwhile, the LGBT community, who are three times more likely to suffer from a mental health condition, has almost zero portrayals.
The third season of "13 Reasons Why" is yet to have a release date.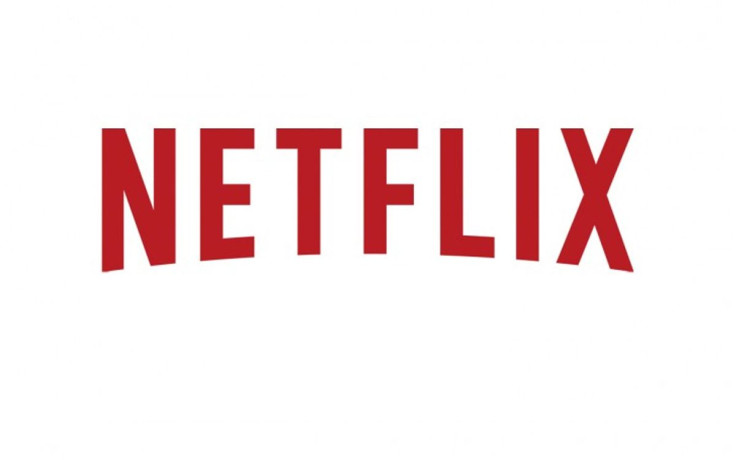 © 2023 Latin Times. All rights reserved. Do not reproduce without permission.