A television adaptation of "The Last of Us" is in the works at HBO, with highly acclaimed "Chernobyl" creator Craig Mazin attached to write and executive-produce the series with Naughty Dog vice-president Neil Druckmann, who is also the writer and creative director of the post-apocalyptic survival game and its sequel.
Also executive-producing the series are Naughty Dog president Evan Wells and veteran HBO producer Carolyn Strauss. "The Last of Us" TV series will be the first project of PlayStation Productions, the film and TV group of Sony Interactive Entertainment.
The premium cable network dropped the big announcement on Twitter on Thursday with a clip of the symbol of the Fireflies, a band of mercenaries in the fiction of "The Last of Us," with the caption "Coming Soon." As fans celebrated the news on Twitter, "The Last of Us" instantly became a trending topic on social media.
Released in 2013, "The Last of Us" is one of the most critically acclaimed video games of all time. It centers on a divorced single father named Joel, who turns into a smuggler with a tragic past. In the game, he is tasked to sneak in a 14-year-old girl named Ellie across the United States but their cross-country trek ends up with them struggling to make it out alive in a dystopian world plagued by an unknown disease that turns humans into monsters.
The harsh themes and cinematic gameplay of "The Last of Us" made it a hit among video game critics and fans on the year of its release. After it took the gaming world by storm, a remastered version of the game hit the market in 2014 on PS4.
Mazin and Druckmann have yet to discuss the details of the upcoming HBO series, but rumor has it that they plan to cover the events of the original game while including some additional content based on the sequel. In a statement following the big announcement, Druckmann teased yet another masterpiece from Mazin, who also penned the award-winning HBO series "Chernobyl."
"Neil Druckmann is without question the finest storyteller working in the video game medium, and 'The Last of Us' is his magnum opus," he said. "Getting a chance to adapt this breathtaking work of art has been a dream of mine for years, and I'm so honored to do it in partnership with Neil," he added.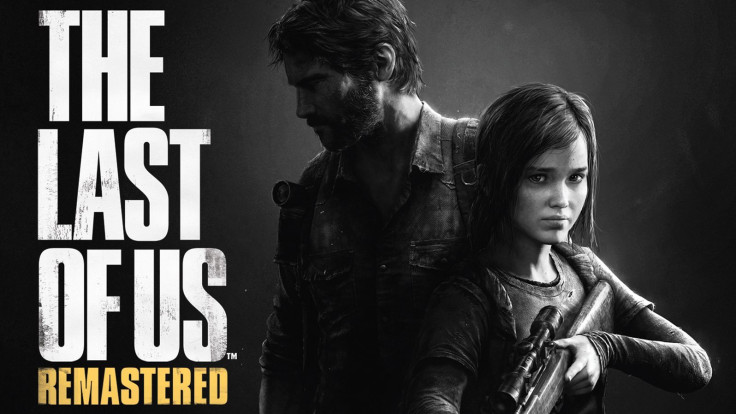 © 2023 Latin Times. All rights reserved. Do not reproduce without permission.