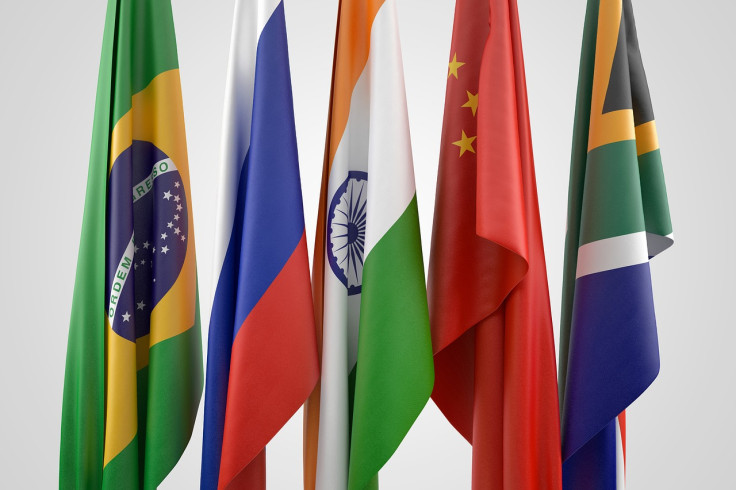 Latin American nations are aiming to strengthen their trade ties with Beijing at the China International Fair for Trade in Services (CIFTIS), building on their history of successful trade relations for mutual benefit.
The 2023 edition of the CIFTIS commenced in Beijing on Saturday with the aim to expand the services trade sector and a firm resolve to bolster global economic recovery. The event concludes Wednesday (Sept. 6).
In the opening address, Chinese President Xi Jinping committed to working with countries around the world to promote inclusive development through openness, a vision that is shared by many Latin American countries, Global Times reported.
Joining the ranks of several hundred A-list countries displaying their latest offerings, commerce officials from the Dominican Republic, Ecuador, Mexico, and Uruguay presented their most appealing products and services in pursuit of more Chinese investment.
China's growing appetite to increase its foreign trade network has prompted it to promote joint development with Latin America. China and Latin America saw significant economic growth in their trade ties in 2022, with Latin American nations exporting $184 billion worth of goods to China and importing $265 billion.
In recent years, China's trade and economic ties with Latin America have deepened significantly. In 2021, trade exceeded $450 billion, marking a 41 percent year-over-year increase. By 2022, it had reached $485.8 billion, and in the first seven months of this year, trade continued to grow by 5.5 percent, thanks to diversification efforts and infrastructure enhancements, according to the Global Times.
Chinese foreign direct investment (FDI) in Mexico has been steadily growing, reaching a total of $2.16 billion between 1999 and 2022, a substantial portion of which, accounting for 43% of the total, has been made in the past four years, from 2019 to 2022, amounting to $900 million, Santiago Toledo Teja, Commercial Counselor of the Mexican Embassy in Beijing, told the outlet.
Jorge Cevallos, Commercial Counselor of the Ecuadorian Embassy, said there is great potential for China and Ecuador to engage in services trade cooperation.
"So far, we have been focusing on the trade of goods. But services have a lot of room to grow. Tourism services, engineering consultancy services, a range of services related to the digital economy, both for logistics and for other kinds of digital payment platforms, as well as translation services, and plenty of different areas," he was quoted as saying by the Global Times.
"We're actually very happy to have it - China has a lot of development in that area, China is the leader in the development of a different kind of communication, different services related to the digital economy, through which Ecuador can benefit. We have a strong base of software engineers, so we can develop solutions together in order to have our customers better served," Cevallos added.
Shi Hui, the senior investment advisor of ProColombia China, said that in addition to Colombia's traditional exports such as coffee, cocoa and timber, there are promising opportunities for collaboration in sectors like fintech, movies, and gaming.
© 2023 Latin Times. All rights reserved. Do not reproduce without permission.