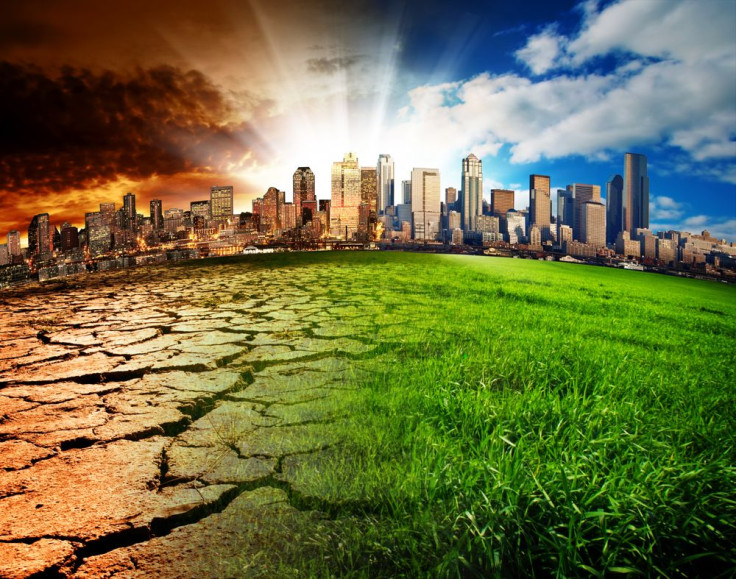 Climate change is quickly becoming the most significant issue faced by our generation. With rising temperatures, the assault of hurricanes and incredible droughts, no one is more aware of the problem than Latin Americans. And now there are studies to prove it. A Pew Survey last year found that, while only 40 percent of Americans saw climate change as the biggest global threat to their country, a whopping 60 percent of Latin Americans agreed on the imminent danger posed by changing weather.
While Americans saw financial instability, Islamist terrorism and nuclear programs in North Korea and Iran as their biggest threats, an overwhelming majority of Latin Americans. According to the Pew Study, "In the seven Latin American countries surveyed, more say global climate change is a major threat than say the same about any other item tested. Concern about global climate change is especially widespread in Brazil (76 pecent), Argentina (71 percent), Chile (68 percent), Bolivia (65 percent) and El Salvador (64 percent)."
Meanwhile, a study last month Ipsos Mori placed Argentina at the top of numerous climate-related surveys. In response to "The climate change we are currently seeing is largely a result of human activity," Argentina placed second behind China and third when asked "Companies do not do enough for the environment." Meanwhile, Americans consistently placed lower on the survey, including placing last when asked "We are heading for an environmental disaster unless we change our habits quickly."
Are you worried about climate change? Join the global movement for change. In September, world leaders are coming to New York City for a UN summit on the climate crisis. UN Secretary­ General Ban Ki-­moon is urging governments to support an ambitious global agreement to dramatically reduce global warming pollution. NGO's like Avaaz.org and 350.org are partnering to organize the largest climate march in history in New York City on Sunday Sept. 21! Check this out for more info.
© 2023 Latin Times. All rights reserved. Do not reproduce without permission.