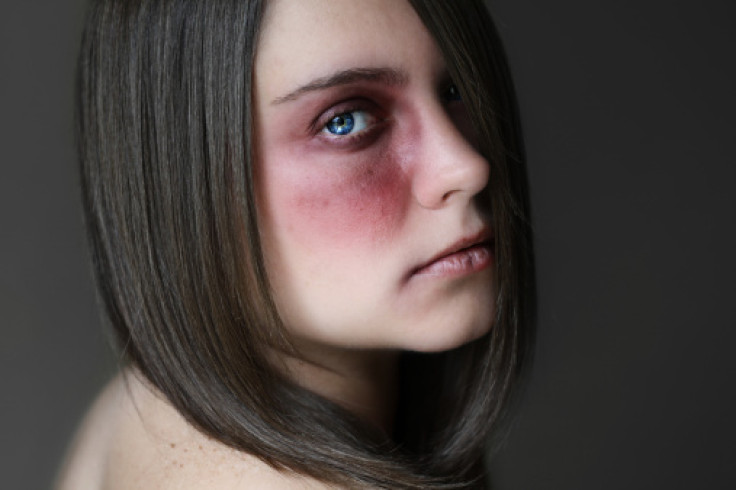 During a first-of-its-kind event on Wednesday in Kent County, crime victims who were immigrants had the opportunity to talk with law enforcement.
It was organized by Puertas Abiertas, an organization that provides counseling and other forms of support to Latino victims of domestic abuse in West Michigan.
During the round table, representatives from the Grand Rapids, Wyoming, Kent County Sheriff's Office, and Kent County Prosecutor's Office answered questions regarding the court system and law enforcement practices from their clients, FOX 17 reported.
Among the queries were how to report a crime, if one's legal status or language would limit their capacity to do so, and what to do if their child becomes involved in a gang.
Mistrust in police enforcement is a common problem in minority populations.
Puertas Abiertas helps to improve relations and communication between the police and the Latina population.
"We want to show the Latino community that there are organizations there to help them," said Andrea Inostroza, founder of Puertas Abiertas. "[That they should] not be afraid because they're going to lose their children, or they are going to take their place so they're going to be deported."
According to Inostroza, her organization sought to offer their clients a voice and aid area agencies in strengthening their ties to the people they serve.
"Oftentimes they come from cultures where someone who's wearing a uniform is not necessarily there to help you," said Catherine Villanueva.
"A lot of times, they're also the person who's going to harm you. So, we want to have this so that they understand that the police, and their job here, is actually to maintain community safety."
Villanueva sits on Puertas Abiertas' board and is used to represent immigrant victims of crime.
She claims that immigrants frequently hold back from sharing their stories.
For instance, a caller once informed her that a six-year-old had been sexually assaulted at work, but the caller was scared to report it out of concern for their ability to care for their children.
"When perpetrators feel that they can get away with these things, they are more likely to repeat those crimes, especially if there's no accountability," said Villanueva. "Everything that happens with immigrants, when they're not reporting crimes, that affects all of us and affects all of our security."
Kent County Undersheriff Chuck DeWitt agrees.
He described Wednesday's event as an important step in making the area safer.
"It truly is about the community that we're serving and meeting the community where they're at," said DeWitt. "Trying to bridge the gap between new Americans, and refugees with law enforcement is extremely important. Everyone has different experiences, and it was important that we educate them while living in the United States, and specifically Kent County, that this is how law enforcement can help you and you shouldn't be afraid."
Puertas Abiertas has helped over 500 clients since its opening four years ago. Just last year, they had more than 6,000 one-on-one sessions with the Latina community.
Puertas Abiertas hopes to hold more events with other community organizations and their clients in the future.
© 2023 Latin Times. All rights reserved. Do not reproduce without permission.