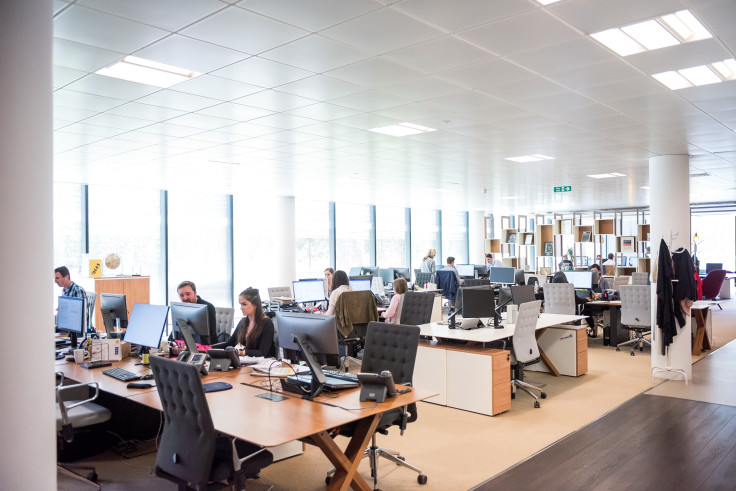 The number of women and people of color sitting on America's largest companies' corporate boards went up by 38% last year. But Latinos' progress has been slow, revealed a new study that was published on Thursday.
According to the seventh edition of Missing Pieces, in 2022, Fortune 500 companies had 44.7% of people of color and women in board seats. It is up by 38% from 2020, as per the report that was published by Deloitte and the Alliance for Board Diversity.
Last year, overall, people of color on boards grew to 22.2% from 17.5% in 2020.
The largest gains were netted by black people from 8.7% to 11.9%. The number of Asian/Pacific Islanders grew from 4.6% to 5.4%. But Latinos increased from 4.1% to just 4.7%. That is despite Latinos being one of the fastest-growing populations, reported Forbes.
In the report, Carey Oven, national managing partner of Deloitte's Center for Board Effectiveness, said that the findings from this year's report showed gradual steps in the right direction. But at this speed, "U.S. top corporate boards might not represent the nation's population until 2060."
Oven noted that Board diversity and inclusion is not only the right thing to do, but it is a "business imperative." It builds broad stakeholder trust that can ultimately lead to "better business outcomes."
At 55.3%, the largest share of corporate board seats was held by white men.
At 47%, Black women saw the largest percentage rise. They have gained 86 board seats since 2020. Latinas added 14 seats, which is an increase of 23.7%.
Latino board representation hasn't shifted much in nearly two decades, Cid Wilson, president and CEO of the Hispanic Association on Corporate Responsibility, told NBC News.
He said that it's a significant concern that they have, given the fact that not only has "our community grown in population, we're now the fifth largest economy in the world."
He noted that corporate America needs to acculturate to a diverse community that is growing. He is not asking them to assimilate into a "white-centric construct of what a corporate board of directors should look like." He shared that once they start going into an acculturation format, they can start "moving the needle for more Latinos and Latinas."
Having a diverse perspective in the boardroom is important, said Myrna Soto, founder and CEO of Apogee Executive Advisors. It helps to influence and help the executive management team to come up with a strategy and business imperatives for a firm.
As for increasing Latino board representation in the corporate world, firms can struggle to boost diversity. That's because of a lack of talent awareness, coupled with a finite number of board seats, Soto said.
© 2023 Latin Times. All rights reserved. Do not reproduce without permission.