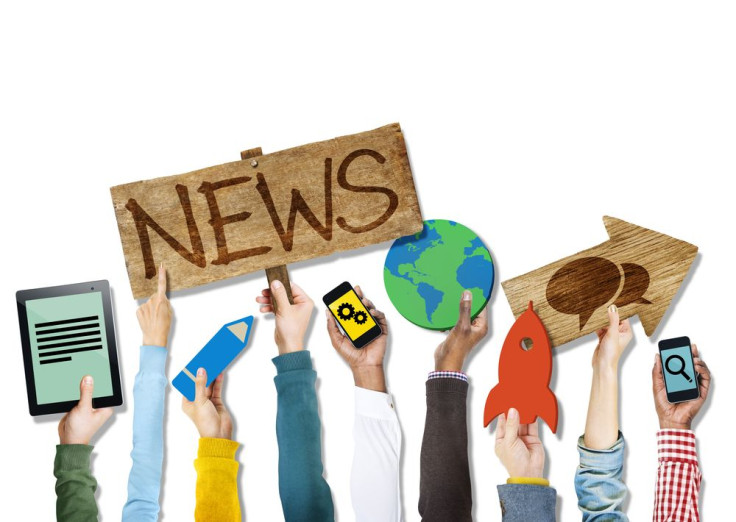 A new study released by the Media Insight Project found that Hispanic news consumers (along with African-American news consumers) do not trust the media for portraying their communities accurately. The findings of this study are troubling, considering that there are 54 million Hispanics in the United States -- that's 17 percent of the nation's population -- which makes Latinos the largest growing minority group.
The study found that two-thirds of Hispanics doubt the mainstream media, reports the Associated Press. A whopping 66 percent of Hispanics responded with "moderately" or "slightly/not at all" when asked if they thought news about their communities were accurate. According to Tom Rosenstiel, executive director of the American Press Institute, people of color are "seeking out news about their communities, they can't find it. And what they see, they don't think is accurate."
Tia C. M. Tyree, a Howard University professor and the assistant chair of the university's department of Strategic, Legal and Management Communications, told the Associated Press that the underlying causes behind the distrust is the stereotyping of minority groups and the distrust in the United States due to racism.
"Many will believe there is embedded racism in many of America's systems: the media system, the legal system, the educational system," said Tyree. "Many will believe that minorities aren't treated fairly in those systems, and because of that, any products that come out of it will be problematic."
© 2023 Latin Times. All rights reserved. Do not reproduce without permission.