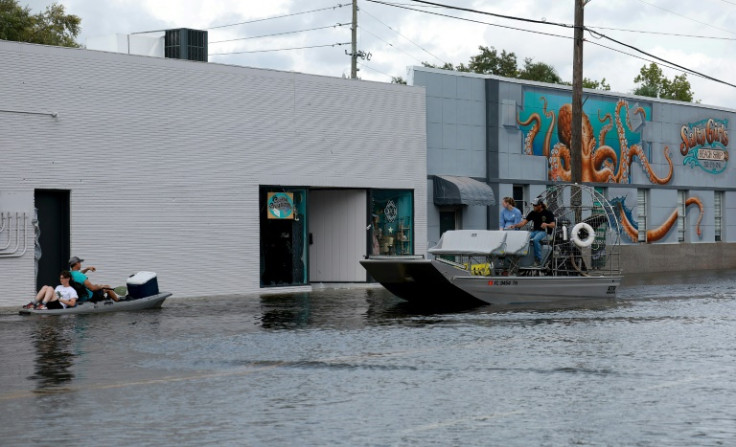 Latinos facing property loss or personal damage in the face of Hurricane Idalia's destructive impact should seek emergency disaster relief disregarding their legal status, says an advocacy group.
"As the storm impacts lives and property, LULAC emphasizes that safety must be the priority, overshadowing other considerations," said the League of United Latin American Citizens in a press release.
According to federal and state agencies, Idalia has caused severe damage in coastal Florida and as far as Georgia and the Carolinas as the storm hit the region this week.
Idalia's devastation left at least 300,000 households in the dark, including thousands of Hispanic homes, federal authorities said.
Civil groups have urged Latinos in the affected areas to come up and request aid and assistance should they need it, even if their legal status is not clear.
This call is relevant as immigration measures in Florida punish people who help undocumented immigrants in any way.
Advocacy groups are reminding residents not to balk out should they need to ask for relief or help those in need.
"In times of crisis, the welfare of every individual should transcend political agendas, and LULAC echoes this sentiment by urging everyone to prioritize their safety above all else and ask for help if you need it," said Domingo Luna, LULAC national president.
LULAC said it will ensure that all individuals have access to emergency aid in the wake of Idalia, free from any concerns related to their immigration status.
© 2023 Latin Times. All rights reserved. Do not reproduce without permission.