A new study has found that the majority of Latinos in the U.S. are not familiar with "Latinx," a term used to describe the country's Latino population.
On Tuesday, a report released by the Pew Research Center revealed that only 23 percent of Latino or Hispanic adults in the U.S. know the term, while only three percent of them use it to identify themselves. About 3,030 Latino and Hispanic adults participated in the study, which was conducted in December 2019.
Mark Hugo Lopez, director of global migration and demography research at the Pew Research Center, said the survey only showed how most people in the Latino population are not aware of the existence of the term "Latinx." "The low level of awareness of Latinx is perhaps because where the term has emerged from and that is perhaps not necessarily where most Hispanics are," he said.
Lopez also added that immigrants and older Latinos are less likely to know and use the term than the younger ones. Based on the study, 42 percent of Latinos aged between 18 and 29 have at least heard of the term, while only seven percent of those 65 and older have.
The research also revealed that those who use the word are mostly younger people, female, college-educated, U.S. born and English speakers. Among 18 to 29-year-old female adults, 14 percent use the word "Latinx" to identify themselves. Conversely, only one percent of men from the same age group use the word.
The term "Latinx" is a gender-neutral alternative to people of Hispanic and Latin origins. It first emerged online and at universities in the early 2000s, but it wasn't until after the 2016 Pulse shooting inside an Orlando gay nightclub that it became popular in Google searches.
While the term was originally coined to be more inclusive of the LGBTQ+ community, critics claim that the use of the word "Latinx" is like anglicizing the Spanish language. In 2018, the Real Academia Espanola officially rejected the word. Despite that, the term is still popular among several celebrities, politicians and corporations today. In fact, the word is now considered an official word in the Merriam-Webster dictionary.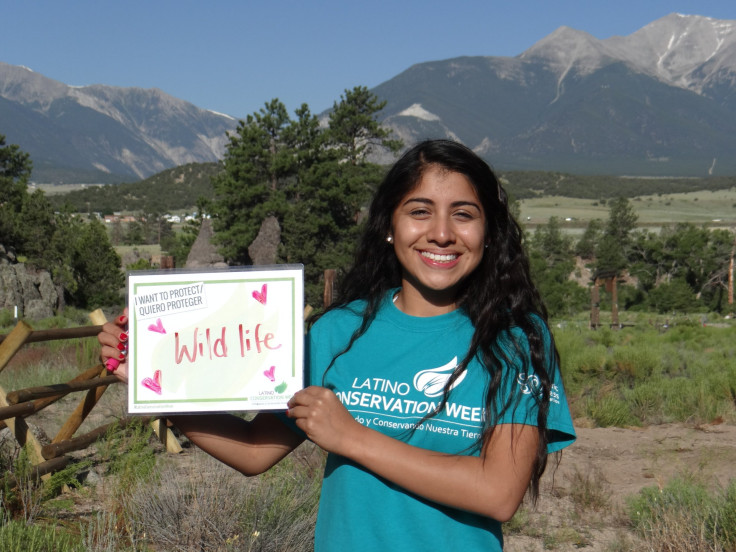 © 2023 Latin Times. All rights reserved. Do not reproduce without permission.