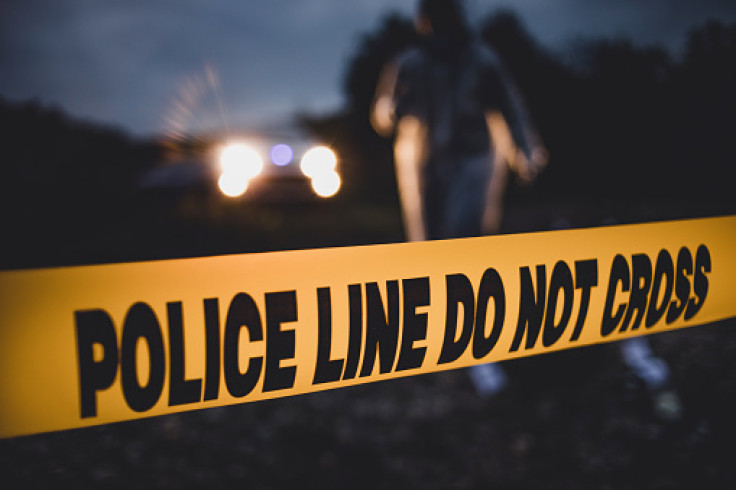 The police and government officials report that at least 12 people have died in what appears to have been a crush at a football stadium in El Salvador where fans had gathered to watch a local tournament.
"Preliminarily, we have a negative result of 12 victims, nine who are here in the stadium and three more that we have been informed are in different hospital centers," National Civil Police (PNC) Director Mauricio Arriaza told reporters on Sunday.
"Salvadoran soccer is in mourning," Arriaza said.
Initial reports, according to the police, indicate that there was a crowd of fans attempting to enter the stadium in San Salvador, the capital of the Central American nation, to see a match between FC Alianza and Club Deportivo FAS.
"There were only two gates open in the whole stadium," one fan told La Prensa Grafica. "The people outside wanted to force their way in, and they all fell on us."
Another fan, Sandra Argueta, said children and elderly people were affected and the gate had to be kicked down "to get some air because there were a lot of people, and we were suffocating."
Juan Carlos Bidegain, El Salvador's interior minister, reported that first responders from the civil protection service were on the site helping those hurt by the incident, Al Jazeera reported.
Emergency services evacuated spectators from the stadium as ambulance sirens wailed and hundreds of police officers and troops were there to watch the game.
"I extend my deepest condolences to the families and friends of the victims who lost their lives after the tragic incidents that have taken place in El Salvador," FIFA president Gianni Infantino said in a statement.
The Salvadoran Football Federation said it "deeply regrets" the events that occurred at the Cuscatlan Stadium in a statement on Twitter.
"It also expresses solidarity with the relatives of those affected and deceased in this incident," the tweet said, adding that the organization would immediately request a report on the incident.
The tragedy occurred seven months to the day after a stampede in Malang, Indonesia, which claimed the lives of 135 people, including more than 40 children.
© 2023 Latin Times. All rights reserved. Do not reproduce without permission.