Famous country-folk singer and songwriter John Prine, 73, known for hit classics like "Angel from Montgomery", "Paradise", "Sam Stone" etc died on April 7, owing to coronavirus complications. He was earlier admitted to the hospital after the "sudden onset" of COVID-19 symptoms.
A representative of the late singer confirmed the news, adding that Prine died as a result of complications from the novel coronavirus (COVID-19) at the Vanderbilt University Medical Center in Nashville. He was hospitalized on March 26 and had been on a ventilator since March 28. His family has shared the sad news with the fans of the singer via his Instagram page.
"This is hard news for us to share," his family wrote. "But so many of you have loved and supported John over the years, we wanted to let you know, and give you the chance to send on more of that love and support now," the statement continued. "And know that we love you, and John loves you."
Since he had been hospitalized, it was his wife, Fiona Whelan Prine, who has been keeping the fans updated about his health status
Fiona, too, was diagnosed with COVID-19 earlier in March, and had constantly sharing updates on John Prine's health on Instagram.
Recently, on April 2, she had shared that she had been unable to be with Prine in the hospital because of the social distancing protocols and the fact that Prine was suffering from such severe symptoms which would have worsened her case as well. To be not with her husband when he was practically battling death made "this nightmare all the more distressing for me."
"As you know, John was put on a ventilator last Saturday," she wrote. "He still needs quite a bit of help with his breathing. Like many patients currently in ICU beds all around the world, John has pneumonia in both lungs. He has also developed some peripheral issues that are being treated with meds, including antibiotics."
The "outpouring of love and prayers that John and [their] family has received this last week" was what keeping Fiona grounded. "It means the world to us to have your love and support at this difficult time," she wrote. "John loves you and I love you too.__❤️_"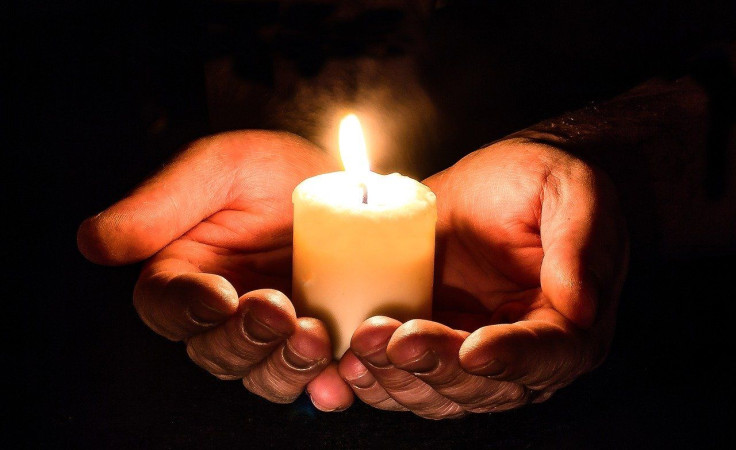 © 2023 Latin Times. All rights reserved. Do not reproduce without permission.