A three-year-old girl was mauled to death by a leopard while her parents stepped out for shopping.
The shocking incident happened on Sunday, July 11, at the Ganderbal district in central Kashmir, India, officials said on Monday.
The toddler, identified as Mahiya Shabir, was left alone inside a vehicle while her parents stepped out to the fruit market for some purchase. The leopard attacked the unattended baby girl and took her away.
The officials from the wildlife department immediately launched a search operation.
After "strenuous efforts", the toddler was found about half a mile away from the fruit market. She was rushed to a nearby hospital with life-threatening injuries. The child was later pronounced dead at the hospital, the United News of India reported.
The incident has created a panic among the local residents. They have urged the administration to take necessary steps to catch the leopard before it causes further damage.
The authorities have assured the local residents to take swift action.
The incident happened on the same day when a 2-year-old girl, who was sleeping at her family's home in Bhandariya village of Gujarat, India, was mauled to death by a leopard.
The toddler girl has been identified as Daya Madhasukhiya.
"The girl and her parents were asleep in their home on the outskirts of the village when a leopard entered the house and dragged her away," Nisha Raj, Deputy Conservator of Forests (DCF) of Shentruji division said.
"However, we got two versions of the incident. In the first, her parents came to know of the incident very late. According to the second, the mother saw the leopard taking away the child but couldn't shout due to fright. Her remains were found around 500 meters away from her home."
Both incidents were reported just a day after two women, 30-year-old Sangita Thakar and 35-year-old Nayna Mal, from the Garal village of Dhari Taluka of Amreli district, Gujarat, were attacked and injured by a leopard.
The leopard attacked the women on Saturday, July 10, while they were sleeping outside their cottage on an agricultural field.
Both women were rushed to a nearby hospital. Thakar had sustained minor injuries and was discharged after receiving primary treatment. Meanwhile, Mal suffered serious injuries to her neck and was referred to a specialized hospital for further treatment.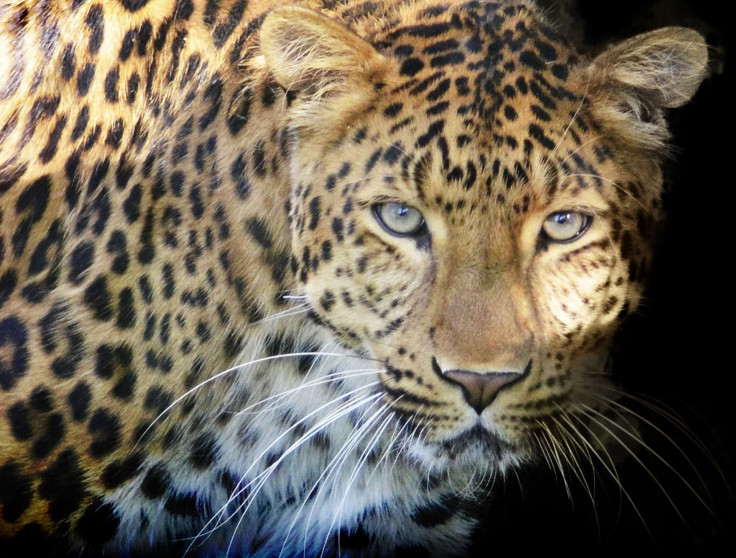 © 2023 Latin Times. All rights reserved. Do not reproduce without permission.