It has been quite a while since most last saw "Lethal Weapon" on the big screen with Mel Gibson and Danny Glover in the lead role. And while most felt it was the last we have seen of the cop-action-comedy, a proper send-off was not given.
It appears that may be on the horizon with Gibson, who plays the part of an initially psychotic before toning down Martin Riggs. Speaking to Screenrant, the veteran actor claims that wheels are in motion for the long-overdue "Lethal Weapon 5."
"It's [coming along] great, we've got a really good screenplay that I developed. Well, Donner developed it, Richard Donner, of course, developed it with Richard Wenk, and they had a really good template. I had the honor of sitting down, after Richard passed away, with the writer and doing a couple more drafts and trying to do it in the spirit of what we thought Donner might [want], because I knew the guy so well. We tried to get that flavor, and we were pretty happy with what we came up with," Gibson said.
Also, he mentioned that once they hurdle obstacles, filming for the fifth installment could start as early as the first quarter of 2023.
"The only delay is now with all the shake-up at Warners, with Discovery coming in and the new boss, and they chop everyone else up and throw them away and get new people. It always takes time for these companies to regroup, so that's been a delay, but I'm pretty confident we'll get this one up on its feet, probably shoot it in the first quarter of the New Year," he added.
The Warner Bros.-Discovery merger has resulted in the cancellation of several movies such as "Batgirl" and "Scoob! 2." Both were essentially complete but with CEO David Zaslav focusing on making up for the $3 million debt after the merger, it will be interesting if "Lethal Weapon 5" will be in the clear despite Gibson's claims.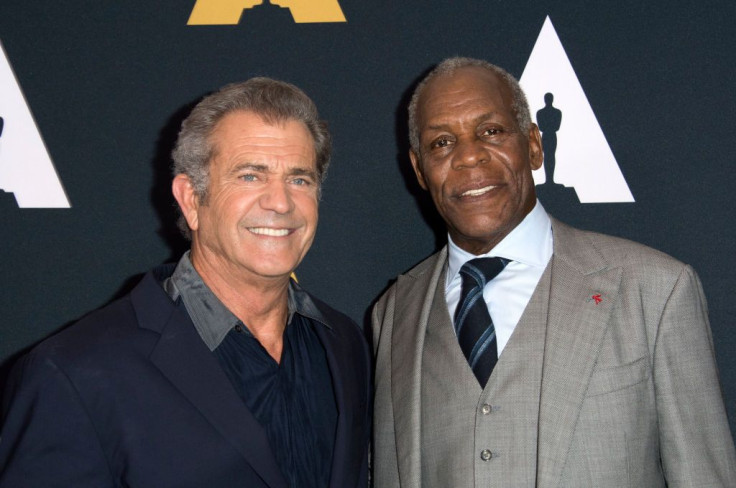 © 2023 Latin Times. All rights reserved. Do not reproduce without permission.