Denise Bidot broke up with rapper Lil Wayne allegedly over the New Orleans native's endorsement of Donald Trump. The female model confirmed their split on Instagram on Tuesday.
"Sometimes love just isn't enough," Bidot wrote in the caption of her Instagram post before adding a broken heart emoji. The plus-sized Puerto Rican and Kuwaiti model reportedly called it quits with Lil Wayne shortly after his gushing tweets about Trump.
Before their breakup, Lil Wayne shared a photo of himself and the Republican president smiling and giving a thumbs up in front of three American flags during a meeting at a Trump resort in Miami. "Just had a great meeting with @realdonaldtrump @potus," the "Mahogany" rapper wrote in the caption. "He listened to what we had to say today and assured he will and can get it done," he added.
Lil Wayne also praised Trump and his work on criminal justice reform, saying his Platinum Plan to benefit black Americans "is going to give the community real ownership."
Denise Bidot was reportedly shocked when she saw Lil Wayne come out with Trump. "She's so disappointed in him," a source revealed. The source also said Lil Wayne's most recent photo op served as the last straw for Bidot.
In a now-deleted Instagram post, Bidot encouraged her followers to vote while hinting at her unease with her boyfriend's photo with Trump. She also clarified in her post that she would not vote for the Republican presidential candidate.
Another source close to the couple said, however, that the rapper's endorsement of Trump was not the sole reason for the split. "She broke up with Wayne," said the source. "It wasn't just his Trump support, but that was a big part."
The former couple had unfollowed each other this week before Bidot permanently deleted her Instagram account.
Bidot hinted at her new romance with Lil Wayne in June when she posted a bathing pic snap taken in a swimming pool. "His," she captioned the photo. Lil Wayne then reposted the photo to his page and captioned it "All."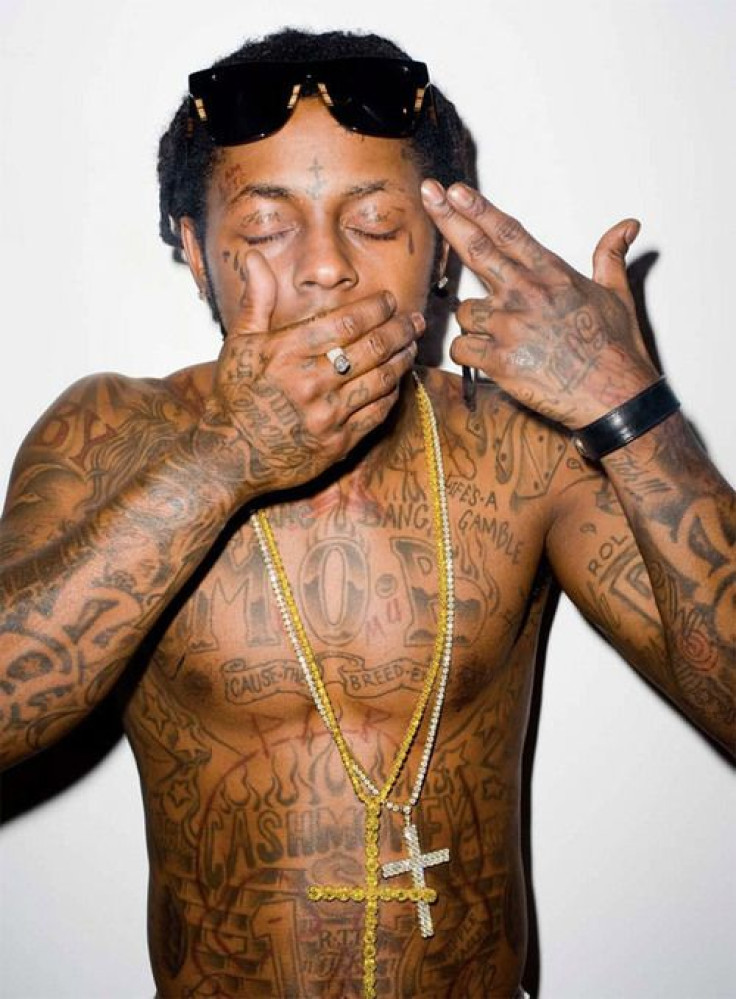 © 2023 Latin Times. All rights reserved. Do not reproduce without permission.