The London North Eastern Railway (LNER) issued an apology after a 'non-binary' passenger, Laurence Coles, complained of the train's greetings. "Good afternoon ladies and gentlemen, boys and girls," the train conductor said upon welcoming passengers.
However, this met the disapproval of Coles, who considers himself as binary, and took to Twitter to express his dismay. 'Good afternoon ladies and gentlemen, boys and girls…' so as a non-binary person this announcement doesn't actually apply to me so I won't listen," he wrote.
This caught the attention of LNER which responded to the remark earnestly. "I'm really sorry to see this, Laurence, our Train Managers should not be using language like this, and I thank you for bringing it to my attention," they wrote. "Please could you let me know which service you are on and I will ensure they remain as inclusive as we strive to be at LNER," they added.
While people applauded LNER for upholding the Equalities Act of 2010, nonetheless, Coles' remark was met heavily with criticisms.
Broadcaster Julia Hartley-Brewer expressed her concerns that LNER did nothing wrong and were just doing their jobs.
"Stop pandering to this nonsense. Your announcer said nothing wrong. Laurence's complaint is ridiculous. No one was excluded or discriminated against. Just do your job of running trains on time and leave the woke politics to someone else with nothing better to do," she wrote.
One passenger, meanwhile, shared his thoughts over the LGBTQ matter. "I don't get this at all, as a Gay Man, I don't have an issue with words used by the Train Manager, you are born male or female, understandably Laurence123 now identifies as non-binary - which is fine, this has nothing to do with inclusion, next we will need to change LGBTQ," he tweeted.
As of writing, Laurence has limited his Twitter account to the public. "I can't see Laurence's tweet- why has he hidden it?" One user asked.
At the same time, some LGBTQ passengers were quick to mention that LNER was doing its job and hoped that no conductor was fired or reprimanded over the greeting.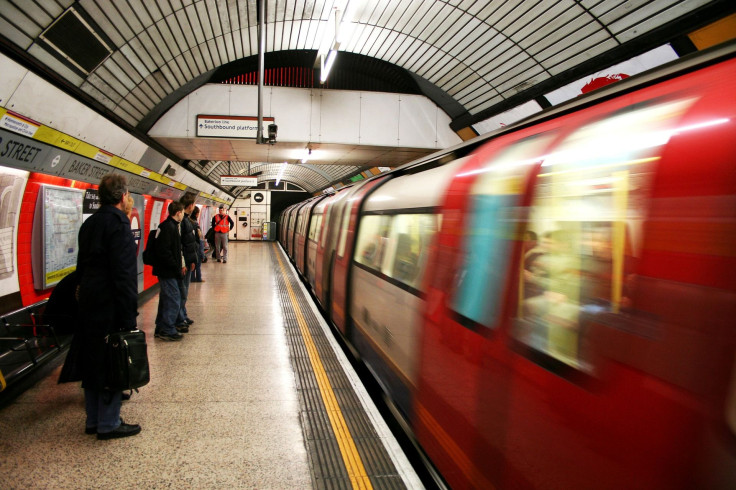 © 2023 Latin Times. All rights reserved. Do not reproduce without permission.