Recent reports say that the popular American internet star Logan Paul might be planning to quit being a YouTuber soon. If things go as planned, Paul could be ditching his YouTube career in favor of a more physically demanding one — boxing.
YouTube has democratized fame these days. Anyone with a video-recording gadget can take a shot at being an online celebrity. Competition is tough, but some people, such as Logan Paul, can really stand out from the crown and make a big killing.
In 2017, the YouTuber reportedly earned $12.5 million from the platform. With big bucks rolling in, it's a bit surprising to learn about his decision to quit his online career and start anew as a boxer.
Paul previously mentioned plans that he will be moving away from YouTube for good. However, it appears that his August 2018 boxing match with fellow YouTuber KSI has sealed the deal. And now the YouTuber is bent on becoming a boxer instead.
In fact, Paul announced on social media his decision to switch careers, which shows his resolve. "Ima pursue a career in fighting __," the internet sensation posted on Twitter.
Unfortunately, a few of his Twitter followers are not so convinced of Logan Paul's prospects in boxing. "Boxing isn't MMA, he'd literally get finished in seconds," @SamuelHuggins wrote.
Some even predicted that it will only end up badly for him but said that they'll still watch for the fun. "Would be funny to watch him get absolutely wrecked ye,"@tjAbsent commented on Logan's post.
However, not everyone is pessimistic about Paul Logan's decision to change careers as some believe that he has a shot at the sport. "He was state champ in wrestling in high school and also did some mma in high school and now can box lmao he would destroy a lot of people," Twitter user @Drizzii supported the YouTuber.
Meanwhile, the online celebrity is pleading to fans not to visit his home uninvited. This came after he caught a fan trying to get inside his Encino, California, home two days in a row.
A man tried to gain entry into Paul's home on Sunday afternoon, which prompted him to call the police. However, the same man came back Monday evening and tried to climb over the fence.
"Don't show up to my house, please, don't," Paul asks his fans during an interview with TMZ. "I love my fans, but my house is the one place I feel like I can kinda get away and be private."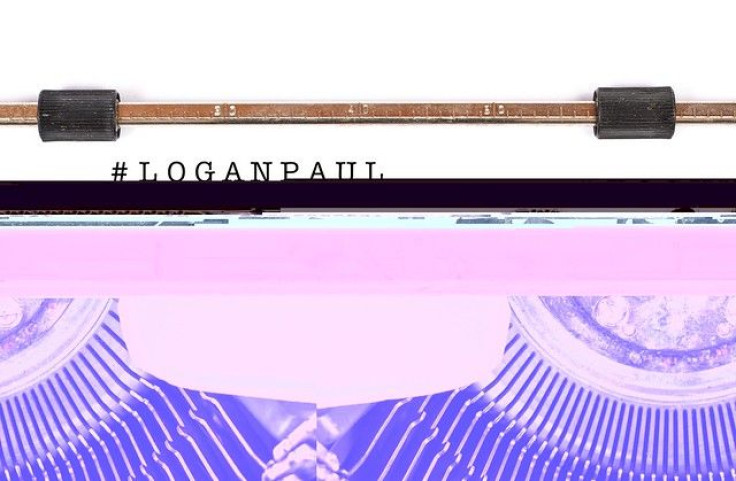 © 2023 Latin Times. All rights reserved. Do not reproduce without permission.