A young woman from Long Island, New York is facing charges of helping lure over four boys to their deaths at the hands of the MS-13 gang, with the closing arguments for her case being heard on Wednesday, April 6.
Twenty-two-year-old Leniz Escobar, who is also known by the alias "La Diablita," is accused of luring five men into a park in Central Islip to smoke marijuana, before knowingly leading them to the clutches of MS-13 members who were able to kill four of them with machetes, according to CBS News.
As the closing arguments for her case is heard, with prosecutor Justina Geraci painting the young woman as a knowing collaborator of the MS-13 who was able to convince them to kill the four men by claiming that their posting pictures doing gang signs was mocking the group, the New York Post reported.
"You heard [MS-13 gang member] David Gaitan-Rivera's testimony," Geraci said. "He told you how one of the victims had reached for [Escobar] before he was killed and his blood had gotten all over her shirt. He told you how she licked the blood off her lips."
Escobar, who was not a member of the gang but is instead the girlfriend of one of the members of MS-13, also reportedly smiled as the gang members continued to hack through the four boys in order to kill them.
"She was telling her boyfriend exactly what happened," Assistant U.S. Attorney Paul Scotti said. "She told him she killed those four young men and she was happy about it. She was happy."
Among those who testified against Escobar was her boyfriend as well as Elmer Alexander Arteaga Ruiz, who was one of the intended victims of the killing–and who was able to escape the situation by running away from the killing.
"Alex was a poser and that's why he was marked for death," Geraci said, describing Ruiz. "He thought this stuff would attract girls and it did — but not in the way he had hoped."
Escobar's lawyer Jesse Siegel has argued that she did not know that the boys were going to be killed and that she was only a girlfriend of the gang members and not an associate or member of MS-13 themselves.
"The jury should not rely on the witnesses that the government put forward, meaning these cooperating witnesses who are all extremely bad people who are testifying pursuant to cooperation agreements," he said, referring to the MS-13 witnesses who agreed to testify against Escobar.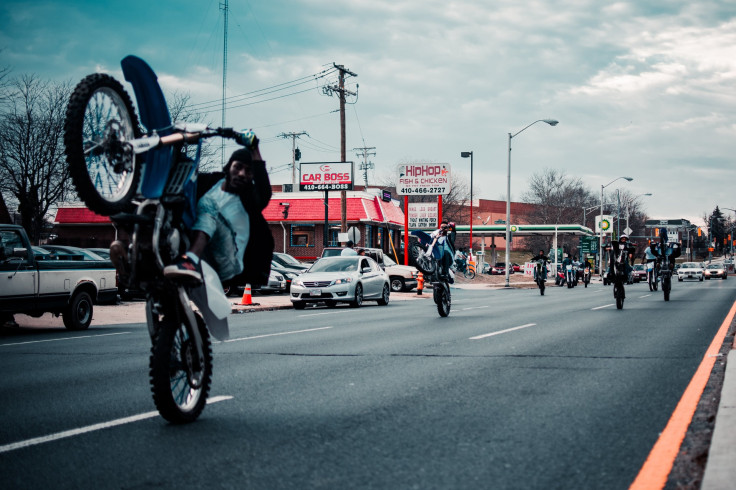 © 2023 Latin Times. All rights reserved. Do not reproduce without permission.