The 2020 Masters is officially underway with the best golfers in attendance at the Augusta National Golf Club. However, the star-studded 92-man field has to temporarily share the spotlight after several people in the area posted on social media several photos and videos of giant alligators emerging at the golf course.
Alligator spotting at golf courses is nothing new although it would still be best (and safe) to maintain a safe distance. Key West Aquarium suggests that it would be wise for humans to avoid encounters with alligators.
Though the alligators do not usually regard humans as prey, it would be wise to stay at least 50 feet away. As CBS Sports pointed out, habitat loss has led to an increase in alligator attacks but the reptiles only go after people if they are careless. This includes approaching them or harassing them.
Several videos were shared on social media to serve as proof. A video of the giant reptile casually strolling along the Valencia Golf course in Naples was taken by Tyler Stolting and shared on Twitter by Nicolette Perdomo. The video has now over 1.4 million views.
Another Twitter photo comes from Jeff Jones shared by Matt Devitt. The shot shows a giant gator walking around during Hurricane Eta.
As for the 2020 Masters, Tiger Woods is defending his green jacket and is off to a good start. He is 4 under through his first 18 holes. Rory McIlroy is currently leading the pack but Bryson DeChambeau has been picked as the favorite to win. Unfortunately, DeChambeau is off to a poor start in their first 18.
Justin Thomas and Xander Schauffele were two other golfers who started well and hope to maintain their position on the leaderboard. Dustin Johnson and Brooks Koepka are two other big-name golfers that most should not discount.
After being forced to stop due to the weather, round 1 should be completed Friday when play resumes starting at 7:30 a.m. ET. If all goes well, round 2 should start by 9:30 a.m. ET, CBS Sports reported.
Paul Casey holds the early lead after he shot 65 on Thursday. It was a 16-shot improvement for the 43-year-old golfer after he shot an 81 in his opening round and missed the cut in 2019. The Englishman is trying to win his first major championship in his 66th start.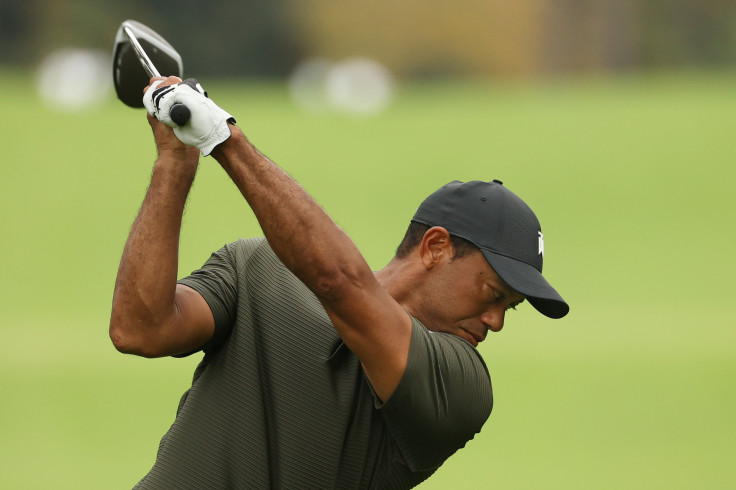 © 2023 Latin Times. All rights reserved. Do not reproduce without permission.