Rummaging through a rubbish bin didn't seem to be a disgusting idea to a St Helena woman as she did so to find her $260,000 lottery winning ticket.
Thinking she had lucked out on a prize, she accidentally threw away her $5 Live the Life ticket in the bin, reported Daily Mail. She said that her boyfriend surprised her and brought home "a few tickets, and one of them was this ticket." When she first scratched it, she thought it didn't win anything, so she just "tossed it in the bin."
But her boyfriend spotted the Scratch-its ticket that was purchased from Aqueduct News and Lotto in the bin and realized that she had won $260,000. She didn't believe a word her boyfriend said, and she assumed he was just pranking her, or it "was some kind of novelty ticket." She even read the instructions on the back of the ticket thrice before she realized that she had won.
For the next five years, the woman doesn't have to worry much about money as the winning ticket will now guarantee her $1,000 every week. She said that it was a fantastic surprise right before Christmas. She is still not sure what she will do with it, and is coming to terms with the news though she definitely wants to buy a house with it.
There were nearly 180 instant Scratch-it wins totalling to more than $14.7 million in top prizes in this financial year, and Scratch-its players won more than $270 million across all prize tiers.
Meanwhile, a couple in Missouri hit a jackpot for the second time by winning a $3 million lottery prize from a scratch-off ticket, according to Associated Press. The couple, who didn't wish to be identified, bought the winning ticket at a convenience shop in Potosi while they were shopping for groceries, and they didn't waste any time as they scratched off the ticket while they were still inside the store and celebrated the win with a hug.
A few years ago, the same pair won a $250,000 lottery prize. One of the winners said that winning for the second time was like God blessing them once again.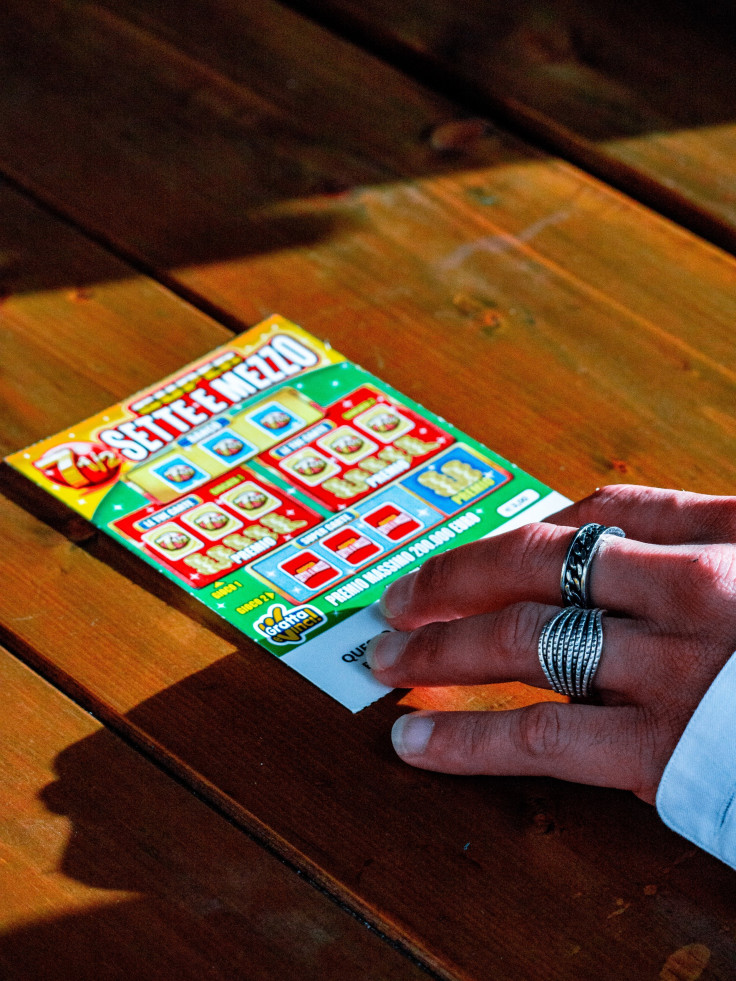 © 2023 Latin Times. All rights reserved. Do not reproduce without permission.