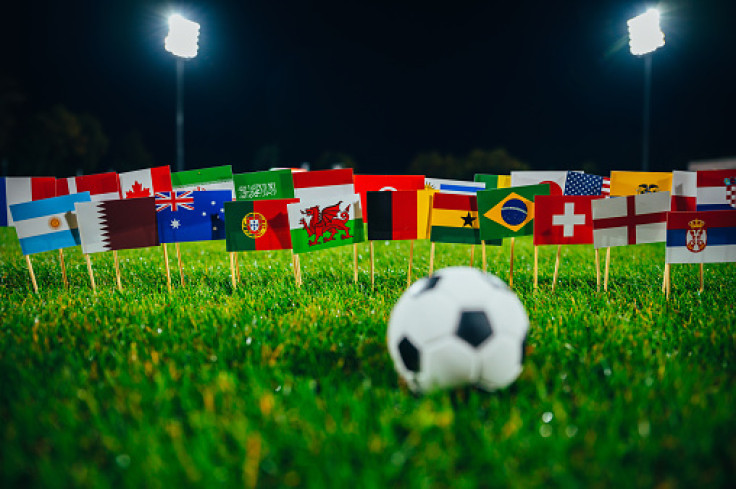 Diego Cocca has been dropped as the manager of Mexico's senior men's national team, according to the Mexican Football Federation (FMF).
The decision came after the team's third-place finish in the Concacaf Nations League, reported ESPN.
Jaime "Jimmy" Lozano will serve as interim coach in place of Cocca, who was hired in February. He was fired from his job with a 3-3-1 record. Last week, he fell below expectations after Mexico lost 3-0 to the U.S. in the Nations League and later beat Panama 1-0 to get the third spot.
Mexican Football Federation thanked Cocca for his commitment, and wished him "success in your future projects."
In a video on Monday, FMF commissioner president Juan Carlos Rodriguez said that in the last week, he had "found many deficiencies."
He said that game against the U.S. can be lost, and that "there's always that risk because this is football and the win can go one way or the other." He added that what "cannot be accepted was the way in which it happened."
Rodriguez noted that this phase has been flawed by the "disorder in decision-making, by the lack of processes, rigor, and transparency in appointments." He also blamed a "perfect storm in the bad habits that we've been dragging for so many years."
He said that the natural thing to do would be to wait for the Gold Cup to end, but now they don't have time to waste. So he informed people that he had made the decision to "terminate the contract of Cocca and the members of his coaching staff."
On Monday, Cocca pushed back on questions related to his sacking. He suggested that he did everything that he could to help Mexico team during his short tenure.
He said that he did everything he could, but "they didn't let me continue."
In relation to the men's side, Mexico has made some changes in the last 11 months. It includes the sacking of general sporting director Gerardo Torrado as well as Ignacio Hierro, the
sporting director of national teams. Jaime Ordiales was hired then asked to leave after being made the sporting director for men's national team.
After the third-place finish in the Nations League on Sunday, Cocca seemed to hint at his future. He had said that "there's a lot of people who want me to leave."
As for Lozano, the 44-year-old has been chosen as the new interim coach to lead Mexico at the Gold Cup. He had previously coached the Under-23 team with whom he gained great results. His U23s won the broze medal at the Tokyo Olympic Games two years ago, according to AS.
In 2014, he got his coaching certificate after which he started out with the Auriazules. There he spent two years then joined Querétaro.
© 2023 Latin Times. All rights reserved. Do not reproduce without permission.