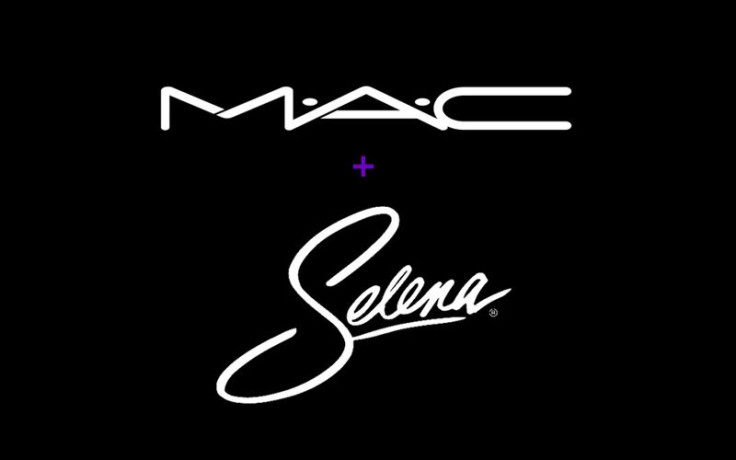 Selena Quintanilla's highly anticipated MAC Cosmetics makeup collection has had fans in a frenzy. Fans have been waiting in agony to get their hands on the Tejano star's exclusive collection and now by the look of it many people will have to wait just a little bit longer.
According to Fox News Latino, MAC Cosmetics launched its Selena collection on Friday at the American Bank Center in the singer's hometown of Corpus Christi, Texas. The collection went on sale Saturday on the company's website.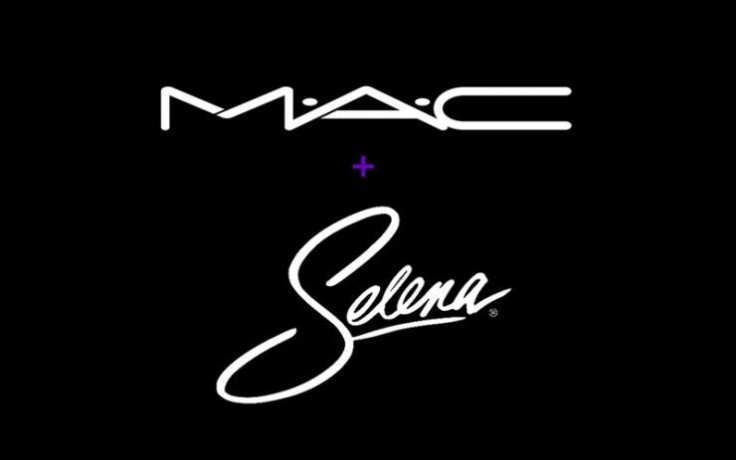 Many fans took to social media to complain about being greeted by error messages when they tried to complete their purchases. MAC Cosmetics announced Saturday night that they were sold out.
"On another note, can we talk about the lack of Selena on @MACcosmetics home page DESPITE their promotion of the #MACSelena collection," one user wrote.
"How is MAC gonna give these damn YouTube people the ENTIRE collection and they can't even pronounce her last name correctly #MACSelena," another user wrote.
The line that started with an online petition to MAC Cosmetics has become a makeup phenomenon. This is the first collection the brand has released of a late singer that has performed so well.
In a Facebook post on the singer's official page, MAC Cosmetics officials noted the collection had sold out because of fans' passion and excitement and said the company was working to restock the collection.
MAC Cosmetics representatives have not given a specific date of when online sales will resume. As of right now, the collection will be available at Macys.com, Dillards.com, Nordstrom.com, Bloomingdales.com, Belk.com, and TheBay.com today. The collection will also be available in select stores where MAC Cosmetics are sold Thursday.
Selena Quintanilla-Perez was fatally shot by her fan club's president, Yolanda Saldívar, in 1995. Saldivar is currently serving a life sentence.
© 2023 Latin Times. All rights reserved. Do not reproduce without permission.