The residents of Kirkdale in Liverpool, United Kingdom were left stuck at home due to the large police presence in the area since Monday, April 19 evening. Merseyside Police are investigating the incident during which a 21-year-old unnamed victim was brutally attacked using machete-like knives. While the investigation continues, police have confirmed that the victim sustained life-altering injuries. Witnesses at the scene had previously claimed that the man's hand had been chopped off.
Sometime before 6:00 p.m. local time, the victim, whose identity had not been shared by the police, was chased by people in multiple vehicles. Once the attackers caught up with the man on Chirkdale Street, Kirkdale, they attacked him using weapons. During the attack, the man sustained several injuries. The attackers fled from the scene before the police arrived. The victim was left behind bleeding on the street.
Merseyside Police on Tuesday, April 20 confirmed that the victim had been taken to a hospital after emergency services arrived at the scene. The victim sustained multiple injuries which were inflicted using a sharp object. At the hospital he underwent surgery to repair a "significant wound" the Liverpool Echo reported. The police confirmed that the victim did sustain life-altering injuries.
After the attack, witnesses claimed that the man's hand had been completely chopped off, The Daily Star reported. Residents of the area spoke about the high police presence seen there. Merseyside Police cordoned off Chirkdale Street, Goodall Street and Delamore Street to investigate the incident.
At the scene, a damaged car with debris lying around was photographed. It is not clear if the car is related to the attack on the young man.
Police continue to gather surveillance footage and interview witnesses in order to identify the attackers. They have also urged members of the public to reach out to the police if they have any relevant information. A detective with the Merseyside Police, Gary Thomas, assured that the identities of those who come forward will be protected.
Knife crimes in the UK have seen a substantial rise in recent times. In Merseyside, there were two more serious knife attacks on the same day. Another man in his 20s was attacked in Huyton. The youngest knife attack victim of the day in Merseyside was a 15-year-old boy in Childwall.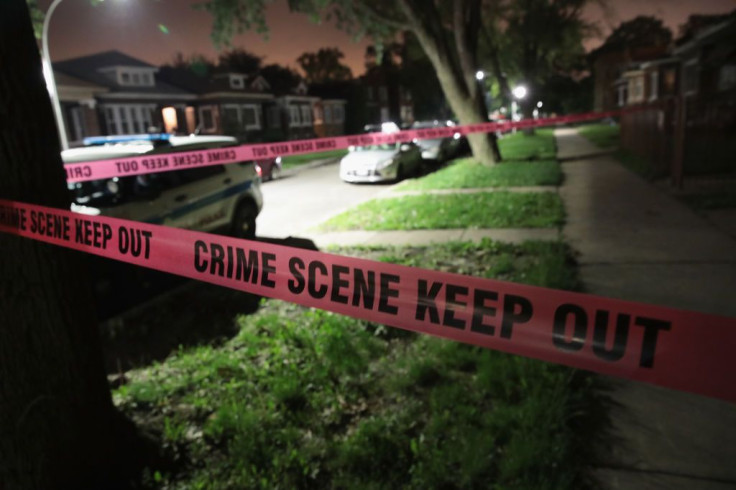 © 2023 Latin Times. All rights reserved. Do not reproduce without permission.