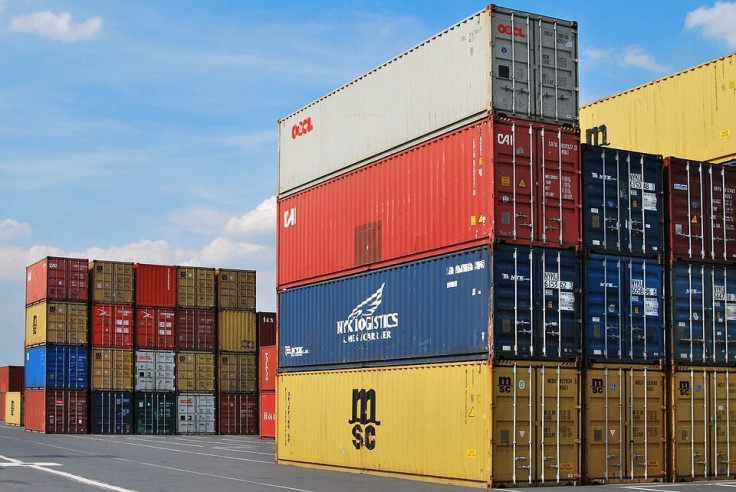 In a strategic move to bolster its position as a global leader in integrated logistics, Maersk has unveiled new fulfillment centers in the heart of Latin America and the Caribbean.
One center is located in Colombia, covering over 4,000 square meters, while the other is in Panama, spanning about 3,500 square meters.
Antonio Dominguez, the head of Latin America and the Caribbean at Maersk, said the company was investing $200 million in Colombia to enhance its logistics infrastructure, encompassing various critical components such as cold storage, warehouses, depots, distribution centers, and container yards, according to Port Technology International.
With its debut in the Latin American market, Maersk demonstrates its dedication to meeting the evolving demands of the logistics industry and ensuring seamless cargo flow for its customers.
The opening event in Colombia's Bogota was attended by guests from the pharmaceutical and consumer goods industries.
The center, located in the ZOL Funza logistics project, incorporates advanced technology, including lithium battery electrical technology and LED lighting, as well as a warehouse management system, cross-docking, and other value-added services, according to Port Technology International.
Meanwhile, the Panama fulfillment center, which was inaugurated in August, has a storage capacity of 3,500 square meters and is located in the Panama Pacifico Logistic Park.
Maersk emphasized the importance of reliable transportation routes, particularly those associated with the Panama Canal, in helping businesses open fulfillment centers, as they ensure the movement of products swiftly and effectively, the company noted in a statement.
Yet, potential disruptions, such as El Niño, can block these routes, which calls for businesses to build resilience into their supply chains when launching fulfillment centers in Latin America.
"These investments demonstrate the enormous potential that the region has in Central America and the Caribbean and highlight Maersk's commitment to generating new opportunities in Latin America. On our way to offering truly integrated logistics, we must offer simplified solutions to customers seeking to connect with the rest of the world," Dominguez said.
With these new facilities, Maersk now has a total space of over 180,000 square meters in eight locations in Central America, the Andean region, and the Caribbean.
© 2023 Latin Times. All rights reserved. Do not reproduce without permission.