Police in India have busted a gang suspected of robbing elderly victims housed in Pune's most secure nursing home complex. Authorities began investigations at the Sindh Housing Society after several residents were robbed at knifepoint Sunday night.
The suspects were described to be masked men who ran off with a loot of jewelry and cash worth Rs 16 lakh (around $21,733). The criminals threatened their victims with dire consequences should they report to the police.
With around 70 security guards patrolling round the clock and 52 WiFi-enabled CCTV cameras installed, the Sindh Housing Society is said to be the most secure housing in the city. It ranks among the city's upscale areas with 300 bungalows spread over 125 acres, The Times of India reported.
DCP Pankaj Deshmukh told India Today that they were able to crack the case and have arrested the thieves within 48 hours after the robbery was reported.
During the investigation, details came to light leading detectives on the trail of a male nurse that was hired in 2019. It was found the con nurse had siphoned out Rs.1.5 lakh (around $2037) into his account. The nurse was later arrested and sent to Yerwada jail.
Deshmukh said this information helped their investigation teams to concentrate on the same person. After going through police records of inmates, authorities were able to track the former nurse identified as 25-year-old Sandeep Bhahwan Hande. Incidentally he was released from jail by the end of 2020.
Pune Police got hold of Hande and during his interrogation, he admitted how he had seven other accomplices plan the robbery at Sindh Housing along with numerous other similar robberies.
Hande said he and his aides did a course on nursing and acquired a list of agencies providing nursing help to elderly families. After securing various nursing jobs, they would gather information about the family's finances and carefully map out their criminal intents.
Investigating officer PSI Bhosale revealed Hande masterminded 100 nursing home robberies in various homes in Pune. Hande shared that he was able to fool nursing home officials convincing them of how he was in desperate need of a nursing job. His seven accomplices are now in the custody of Chaturshringi Pune police until May 10.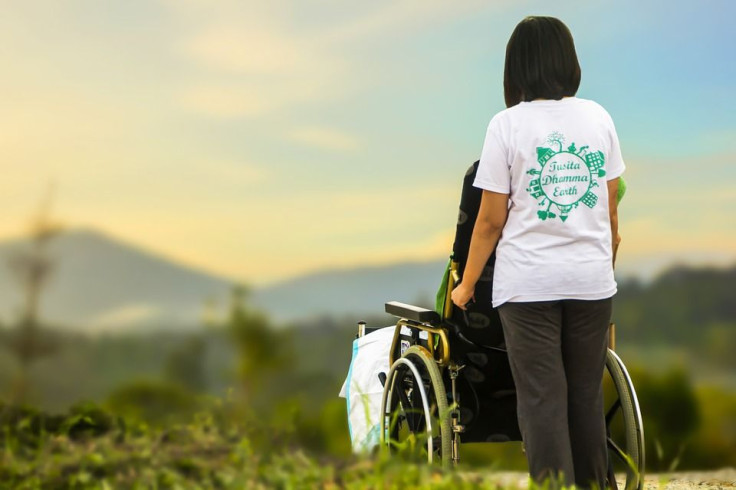 © 2023 Latin Times. All rights reserved. Do not reproduce without permission.