A man believed to be behind the stabbing of several homeless men in New York City has been arrested.
He was identified as Trevon Murphy, a 40-year-old male, who was also allegedly homeless. Murphy is being accused of the recent stabbings of three homeless men, one of whom reportedly died.
"Early this morning in Upper Manhattan, 40-year-old Trevon Murphy was taken into custody," New York Police Department Commissioner Keechant Sewell said during a press conference. "A good Samaritan spotted him sitting at a bus stop near St. Nicholas Park. He was dressed in the same shirt and distinctive neon sneakers he was wearing in the photos and videos the NYP publicly released just yesterday."
One of the victims of Murphy died while two others were left injured. The incident reportedly happened during the wee hours when the victims were reportedly asleep, The New York Times reported.
"These are senseless acts on defenseless people experiencing homelessness, and somebody knows this person," Sewell added.
Police were able to collar Murphy after a good Samaritan reportedly spotted him in the vicinity of West 128th Street and St. Nicholas Avenue near the park. The 40-year-old was reportedly wearing the same shirt and neon sneakers he was wearing in the photos sent out to apprehend him.
Two NYPD officers were in the area at that time. They arrested Murphy without incident.
The first attack allegedly happened on July 5 when the male victim was reportedly sleeping on a bench across the Hudson River.
Then on July 8, another homeless man in Midtown, CNN reported. The attacker reportedly stared first at the victim and then put on a face mask before stabbing the male victim.
The third incident happened on Monday morning with the victim allegedly lying on a basketball court in a park on the city's Upper East.
The NYPD is expected to release more information on the case soon.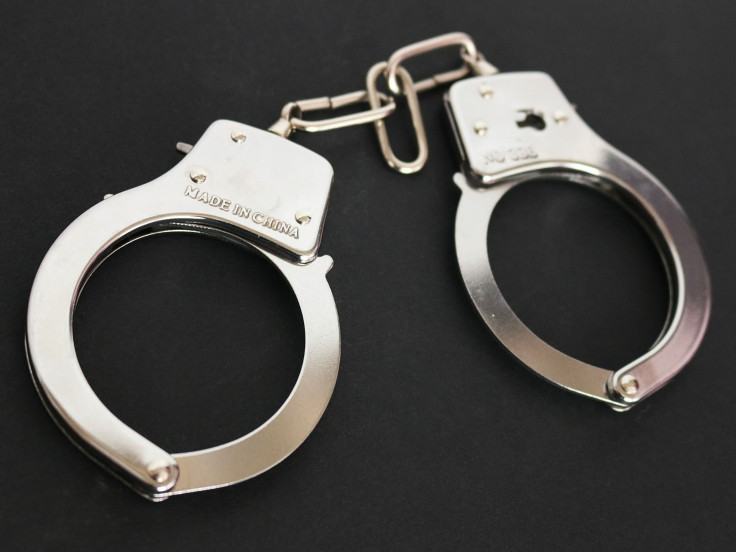 © 2023 Latin Times. All rights reserved. Do not reproduce without permission.