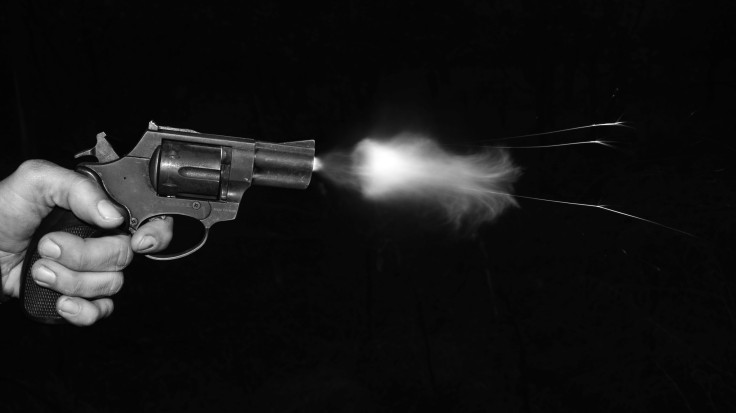 Derlin Javier Mercado Martinez is one of the six men arrested for killing a nine-year-old Bronx boy in the Dominican Republic. The father of the 24-year-old suspect said that his son knew the family of the boy.
Derlin Javier Mercado Martinez was one of the men taken into police custody in connection with the fatal shooting of the nine-year-old boy Gioser Luís Feliz. The child was on vacation with his dad when the two were allegedly targeted by Tomás Peña Morel, a longtime family friend, and his team, reported New York Post.
Don Fausto, Martinez's father, said that his son also knew the victim's dad Sergio Luis Feliz Mancebo. They knew each other from the time when the suspect tried his luck in the U.S. working as a delivery driver in The Bronx.
Fausto said that after his son's dream to make it big in America failed, he returned to the Dominican Republic. Then he got caught up in the wrong crowd.
Fausto has condemned his son's alleged involvement in the failed robbery and deadly shooting. He said that Martinez "came to do this foolishness" because he "is a weak-minded person," and that these are the mistakes of youngsters who want to take things the easy way.
Fausto said that his son, who was once a carefree man, took a tour around Mexico in 2022. He traveled instead of working in a truck delivery business with his dad.
Fausto shared that in January, Martinez raised more than $8,200 to move to The Bronx. There he bought a scooter to work as a delivery man, and that's where he met Mancebo, the father of the boy who died in the shooting.
But Martinez soon became disillusioned and "did not feel well" living in America and away from his wife. So, he moved back home.
Police also arrested Morel, Luis Ángel Vargas Brito, José Manuel Almonte Santana, Elian Martínez Sánchez and Cesar Junior Ulloa Cuevas.
Police said that Morel, who is a friend of Mancebo, is accused of masterminding the attack. He was known to the family. He had knowledge of their travel route and itinerary.
Univision reported that Mancebo and his son had just flown in from John F. Kennedy International Airport and were on their way to a relative's house when the shooting started. The nine-year-old was shot in the head last week.
Following the violence, Luis Abinader, president of the Dominican Republic, tweeted.
He said that he had been following the case and that justice must be ensured in the courts.
© 2023 Latin Times. All rights reserved. Do not reproduce without permission.