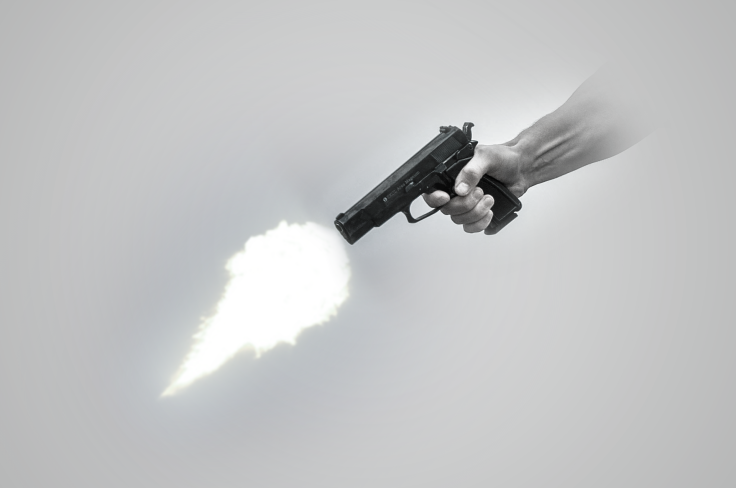 The 20-year-old man who opened fire at an Oregon supermarket that eventually claimed the life of two men allegedly bragged about his plans online. Worse, it appears he had initially planned a school slaughter inspired by Columbine.
The man behind the shooting was identified as Ethan Blair Miller. He carried an AR-15 at the time, killing an 84-year-old customer, identified as Glenn Edward Bennett, and a 66-year-old employee named Donald Ray Surrett Jr. in Bend on Sunday, Aug. 28.
It was also revealed that Miller had a shotgun, grenades and a bomb in his car. The 20-year-old shot himself dead before authorities could apprehend him, the Post reported.
Further, it was learned that Miller had previously worked at the store. He does not have a criminal record and police claim they have had no prior contact with him.
But ahead of the shooting, Miller had posted some disturbing things on social media. That included a manifesto titled "The Downward Spiral of 'Ethan Miller.'"
"If you're reading this then I'm definitely DEAD and have just committed a 'NATIONAL TRAGEDY,'" a post that was put up on June 29.
"I'm gonna lay it all out for you all so that by the end of all of this you will all understand why I did what I did," the post further read.
Miller blamed the isolation caused by COVID-19, lockdowns and also feuds within his family. He also posted about not being able to find a girlfriend.
After some time, the man who was also reportedly a former martial artist, said that he had finally settled for a date on his last day of hell on earth.
"The 8th of September. A Thursday. The First Day of School for all Students at Mountain View High School. … GOD I Can't WAIT," he wrote.
According to former classmates of Miller, the 20-year-old was described as violent, aggressive and the person from a classroom likely to be a school shooter, Oregon Public Broadcasting news editor Ryan Haas tweeted.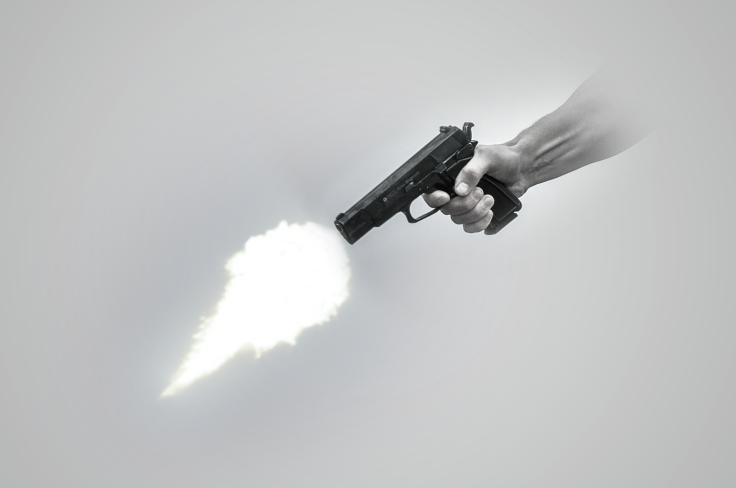 © 2023 Latin Times. All rights reserved. Do not reproduce without permission.