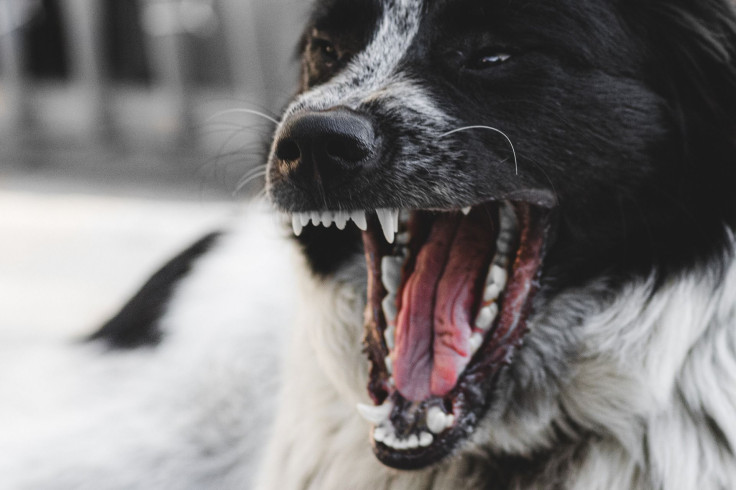 Officers are searching for a man who allegedly killed a couple following an argument over barking dogs in Massachusetts.
The suspect, 27-year-old Christopher Keeley, is accused of fatally stabbing Carl and Vicki Mattson, both 70, inside their home on Gotham Hill Drive after an argument over barking dogs. After stabbing them to death, he reportedly took off in their Jeep. Their bodies were discovered inside their home stabbed and bludgeoned to death after officers were called to perform a welfare check on Tuesday, Nov. 29, New York Post reported.
The Jeep that Keeley drove away in was found abandoned in a parking lot in Avon on Wednesday, Nov. 30.
Police revealed Wednesday that they were looking for Keeley and called him "armed and dangerous." A police warrant showed Keeley was living at the home occasionally and was an acquaintance of the couple. However, he had recently been asked to leave.
The victim's daughter last saw her parents alive on Thanksgiving Day, Nov. 24. The day after Thanksgiving, Keeley allegedly met up with friends at a Walmart and told them that he got into a fight with the couple, CBS News reported.
He reportedly told the friend that a dispute over a dog barking led to the attack. He also told his friend that he recently felt that he wanted to harm people, including the Mattsons, and that they were likely dead.
On Saturday, Nov. 26, one of Keeley's friends called for a well-being check on the couple after stating that Keeley had been acting "psychotic" recently and owned knives. However, the police said they found nothing.
Later, a second friend called for a well-being check on Keeley on Tuesday, Nov. 29. Even though Keeley wasn't found, officers discovered the bodies. Vicki Mattson had been stabbed and Carl Mattson had been beaten.
Officers are searching for Keeley and are asking for the public's help in finding him. The officers stated that Keeley may have dyed his hair bright red to change his appearance.
Officers described Keeley as white, with blonde hair and blue eyes. He is reportedly about 5 feet, 7 inches tall, and weighs 140 pounds. His last known address was on Pleasant Street in Weymouth.
Plymouth County District Attorney Tim Cruz said he believes Keeley has "mental health issues" and a "prior involvement with the court system."
© 2023 Latin Times. All rights reserved. Do not reproduce without permission.