A man identified as Muhammad Meddie Magezi has been arrested by police in Uganda for arson and murder. Following a fire in Herbert Street, Bata Cell in Masaka City, a mother and son were found dead. Investigators believe that the fire was set to the family's home by the patriarch. While the incident continues to be investigated, the man has been arrested and is being held as a suspect.
The lives of 33-year-old Bushirah Zaina Baguwemu and five-year-old Muhammad Magezi Junior ended when their apartment in the four-storied building was set ablaze. At the time of the fire, along with the victims, there were two other people present in the home.
Magezi Senior and his daughter-in-law were the other two occupants of the flat, The Street Journal reported. While Magezi Senior's wife and child died in the tragic fire, he and his daughter-in-law remained unharmed. Police launched an investigation into the fire that apparently killed the mother and child on March 20.
Investigators found evidence enough to believe that the victims had been killed before the fire. At this stage in the investigation, it is believed that Baguwemu got into an argument with her husband. Due to the argument, the husband decided to kill his wife and child. To cover his tracks he set the two-bedroom apartment ablaze. However, police were able to piece together enough evidence to determine that the murder took place before the arson.
On Friday, March 26, Muhammad Nsubuga, the southern region police spokesperson confirmed that Magezi Senior was the prime suspect. He said, "We have received intelligence information that the couple had misunderstandings for a long time prior to the weekend fire incident. We have arrested the husband on charges of murder and his file has been taken to the director public prosecution (DPP) for legal guidance before he is arraigned in court."
Olumo Rock TV revealed that Baguwemu had been working in Saudi Arabia. Upon her return to Uganda in December she discovered that her husband had been having an adulterous relationship with his daughter-in-law. Neighbors reportedly shared how the couple used to fight over the alleged relationship.
It is unclear if Magezi Senior's daughter-in-law was involved in the murder. Police have not informed the public if the woman is being investigated as a suspect. The investigation continues.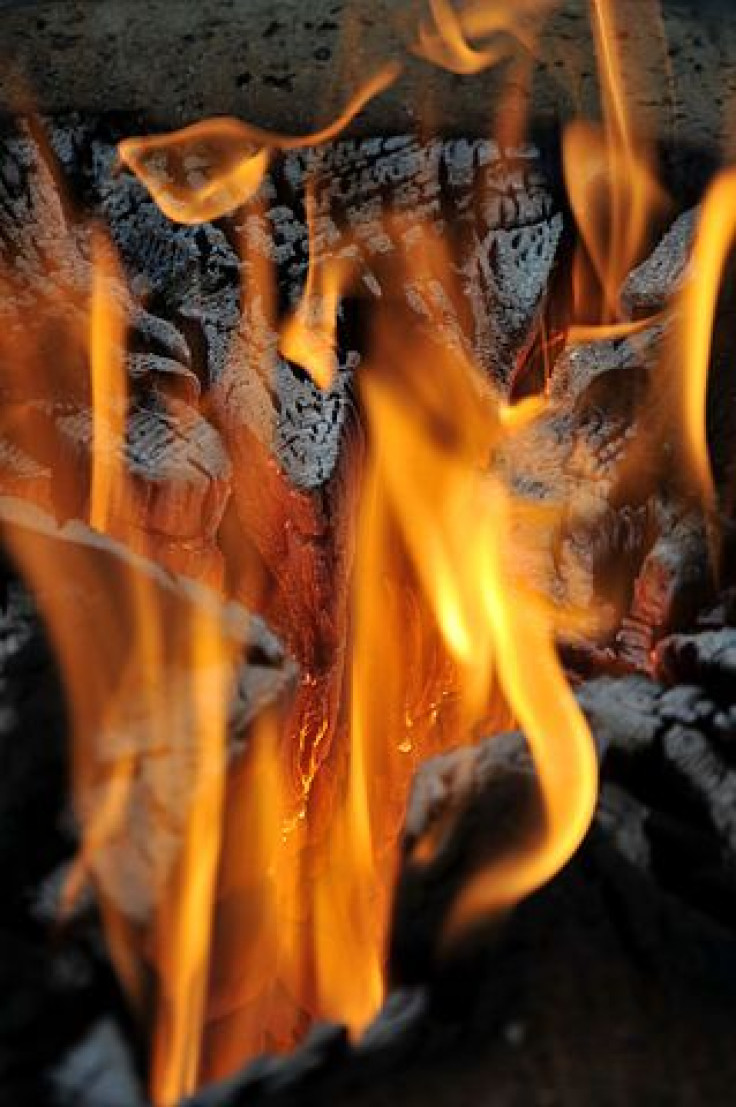 © 2023 Latin Times. All rights reserved. Do not reproduce without permission.