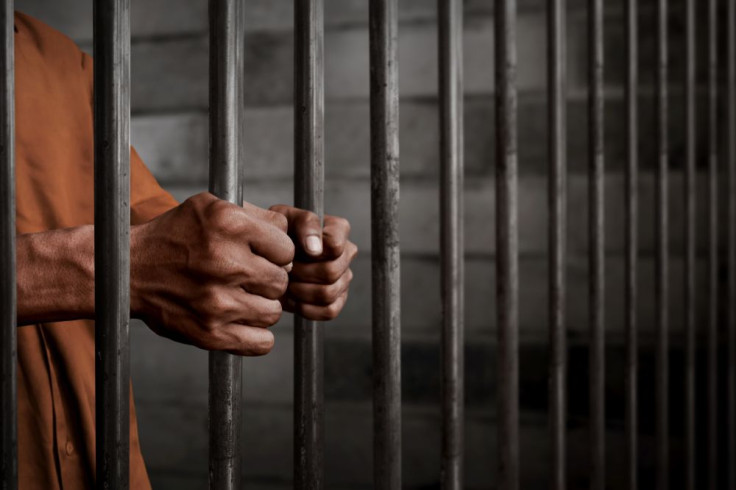 A New York man is facing charges for allegedly luring two minors to travel from Ohio for sex work.
The man, Berry Norman, was supposed to make an initial court appearance by videoconference Thursday afternoon. He is charged with attempted sex trafficking of a child and transporting minors to engage in unlawful sexual activity, according to the U.S. attorney's office in New Jersey, reported NBC New York.
A criminal complaint revealed that the 32-year-old man met the 14-year-old and 15-year-old in the Cincinnati area in late February and convinced them to travel to New York. He then tried to get them to have sex with men for money and live-stream the sexual activities in a New Jersey hotel.
Both the teenagers refused, but Norman then allegedly took them to New York to a different hotel. Norman and a woman allegedly took the teens for lingerie shopping and took them back to the hotel, where they allegedly told them to put on the outfits and engage in sexual activities that would be live-streamed.
According to the complaint, one of the teens called a relative, who dialled 911.
Meanwhile, a Houston family has been charged with sex trafficking after making waitresses working at a bar engage in commercial sex acts for over a decade. The victims allegedly include adults and a minor, reported USA Today.
The sex trafficking operation ran from 2007 to 2020 at Houston bar Puerto Allegre, according to the U.S. attorney's office. Maria Botello, 54, her two children -- Edgar Botello and Yudy Lucatero, 28 and 31, respectively -- and her nephew - Arian Botello, 23 -- are accused of coordinating it.
Maria dealt with clients, who paid $70 for every 15 minutes with the girls, according to the criminal complaint. Edgar and Arian, on the other hand, used weapons and intimidation to keep the victims from complaining.
Lucatero and Maria "discussed the rules and procedures in relation to the sex trafficking," the statement from the U.S. attorney's office said.
"Authorities ultimately identified another victim who was brought to the United States specifically to work at Puerto Alegre, according to the allegations. While there, she was allegedly forced to engage in commercial sex. The charges allege she was only 17 at the time," read the statement.
If convicted, the family members each face a minimum of 10 years and and life in federal prison.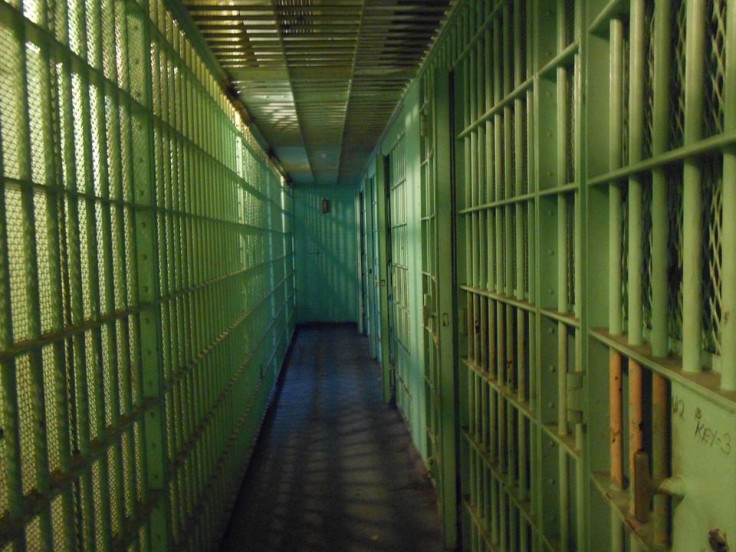 © 2023 Latin Times. All rights reserved. Do not reproduce without permission.