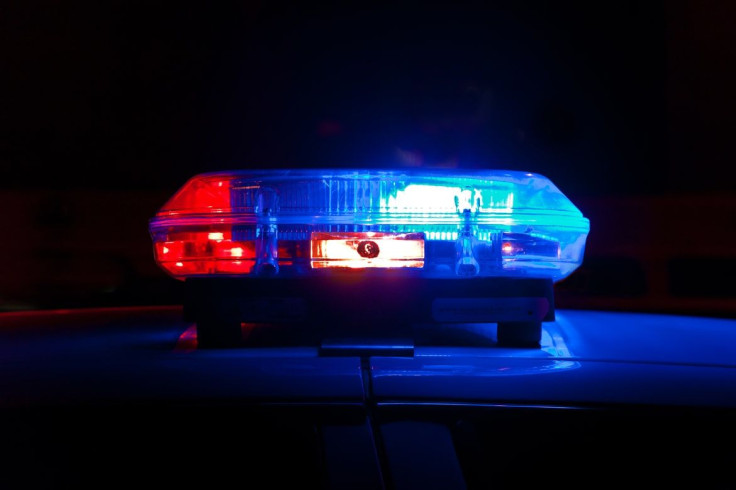 A man was arrested on Wednesday after allegedly breaking the windows of more than 80 vehicles at three Schaumburg dealerships.
A total of 83 cars had their rear windows smashed at the Honda dealership. The 20 cars included were customers' cars waiting for service while the rest were ready to be sold, 12 of them reportedly brand new. The used car inventory included not just Hondas but also a Jeep, a Mercedes-Benz, a Volkswagen and an Alfa Romeo. All the vehicles had gaping holes in the rear windshield.
The officers arrested a man on a sidewalk near the dealership. He was holding a "blunt metal object." Andrew M. McAuliff, a 27-year-old resident of Lake Barrington, was arrested after an overnight security crew called officers to Schaumburg Honda Automobiles, 750 E. Golf Road before midnight, as confirmed by police Sgt. Matt Christenson.
"Yeah that's not a fun call, general manager Matthew Ashford said. "It's frustrating, in this time right now of inventory shortages, to not have the cars that I need right now to sell. You know you want to be angry but I guess it doesn't do much good, so you try to work the problem." He added customers are waiting two to three months for their cars. Ashford said one customer had just flown in the night before to pick up his vehicle.
Vehicles at two other nearby dealerships on Golf Road were also hit with similar damages -- Bob Rohrman Schaumburg Ford and Patrick BMW, Christenson said. Meanwhile, the dealership is still open and cars are still coming in for service as they sort it all out. The Schaumburg Honda management was still deciding whether to release surveillance video of the vandal caught in action.
FOX 32's Roseanne Tellez, who reported from the scene, shared a video of the destruction showing several cars covered in shattered glass.
McCauliff was charged with two felony counts of criminal damage to property. He was transported to the 4th District Cook County Courthouse in Maywood for a bond hearing on Saturday. Police have not released any other information about the suspect's identity.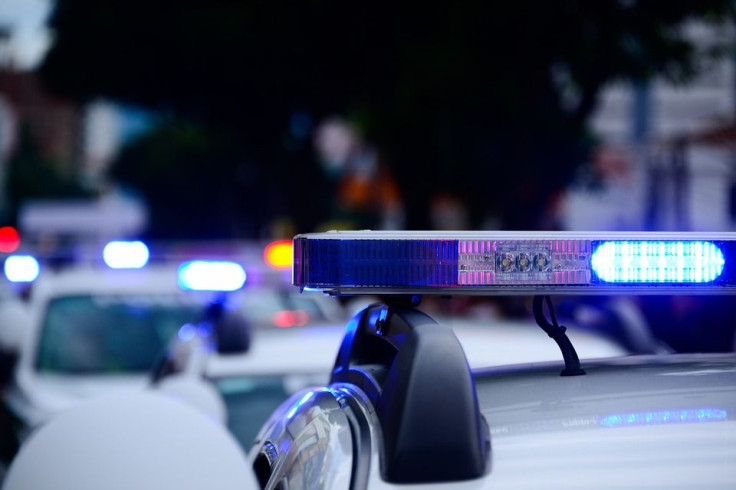 © 2023 Latin Times. All rights reserved. Do not reproduce without permission.