A man has been reported dead after allegedly being strangled by his 18-foot pet snake in Pennsylvania on Sunday, July 24.
Elliot Senseman, 27, died on Sunday, July 24, while he was being treated at Lehigh Valley Hospital-Cedar Crest after his pet snake, a boa constrictor-type snake approximately 18 feet in length, reportedly wound around him and choked him to death, WRAL-TV reported.
The incident came to light after Senseman's grandmother found him lying unconscious and suffering a cardiac arrest on the floor of his room with the snake around his neck last week.
After she alerted the Upper Macungie Township police officers about the incident, local law enforcement responded to the scene and shot the "very large" snake to save him. As the reptile loosened its grip, officers transported Senseman to a hospital for treatment. However, he subsequently died at the health facility on Sunday.
Senseman's cause of death was ruled to be due to anoxic brain injury, which means a complete lack of oxygen to the nervous system, and was seemingly due to asphyxiation by constriction.
"My son was unique and kind and should still be with his family and friends," Senseman's mother, Heather, said.
Senseman began working with snakes when he was 10 years old and had several years of experience handling them. He had also been rescuing snakes for the last six years and was passionate about finding the reptiles new homes, People reported.
"A lot of times the snakes were neglected or mistreated and needed medical care," a relative said. "He would provide all of that."
Senseman "was still working with" the boa constrictor as it was so aggressive, one of his relatives disclosed.
"He was experienced and would never handle that snake alone," Heather said of her son. "He was only checking the enclosure and all appropriate measures were taken. Too many people get these snakes and can't handle or take care of them. They shouldn't be bred to be kept as pets. He wanted them to be in a habitat that was as close to their natural environments as possible since they couldn't be put in the wild."
In addition to the boa constrictor that killed him, Senseman had two other snakes that he had taken in at the time.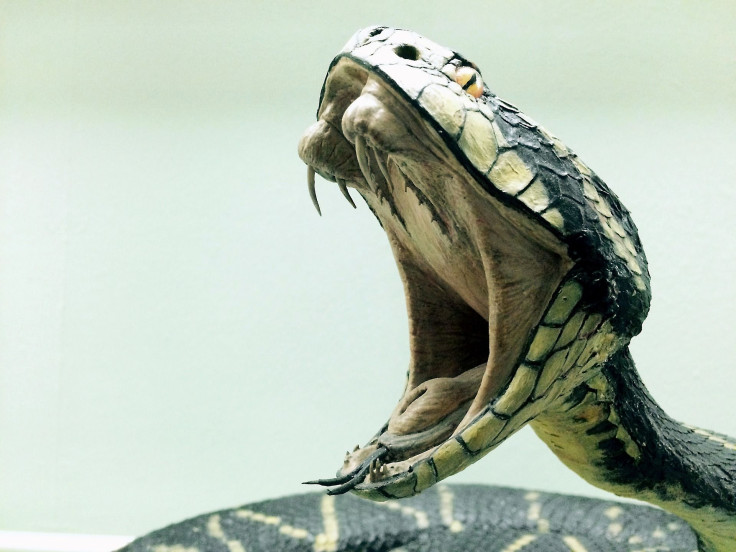 © 2023 Latin Times. All rights reserved. Do not reproduce without permission.