A 60-year-old man has been reported dead after being consumed by flames, following the explosion of the battery of his electric scooter while it was kept charging in his room in Kanhai village, Sector 44, Gurugram, India at around 11 p.m. on Thursday, Dec. 16.
Suresh Sahu, 60, reportedly suffered fatal burn injuries to 70 percent of his body and was declared dead at the scene after the battery of an electric scooter burst into flame while it charging next to the elderly man's bed. The victim's wife Reena and three children, Manoj, Saroj, and Anuj, who were also sleeping in the room at the time of the explosion, similarly sustained burn injuries in the fire, India Today reported.
The family's blankets and other belongings, including their clothes and appliances, reportedly quickly caught fire after the battery blew up, the blaze spreading quickly to their entire room.
As the fire roared and the room filled with smoke, Sahu's family found themselves trapped inside. Concerned neighbors, who rushed to the scene after hearing the family's screams, found the main door locked from the inside and had to break down a window to save the burn victims.
The villagers eventually rescued the family and alerted the fire brigade and the police about the incident. The victims were subsequently rushed to Safdarjung Hospital for medical treatment. Two of the family members are reportedly still in critical condition and are undergoing treatment at the health facility.
It reportedly took around at least an hour for the firefighters to bring the fire under control, Hindustan Times reported.
Kuldeep Dahiya, Station House Officer (SHO), Sector 40 Police Station, said that the scooter, which was found parked outside their house, was not even a year old. The officers have not revealed the exact reason behind why the battery exploded.
In a similar but unrelated incident, an electric scooter caused a large fire in a Bronx apartment building when its lithium-ion battery overheated and exploded on the morning of January 12, 2021.
The fire from the explosion quickly spread throughout the building and choked residents with clouds of smoke. A dozen people were injured and four people, including a 4-year-old boy, underwent treatment in critical condition. Meanwhile, two firefighters were left with minor injuries, according to Block O'Toole & Murphy.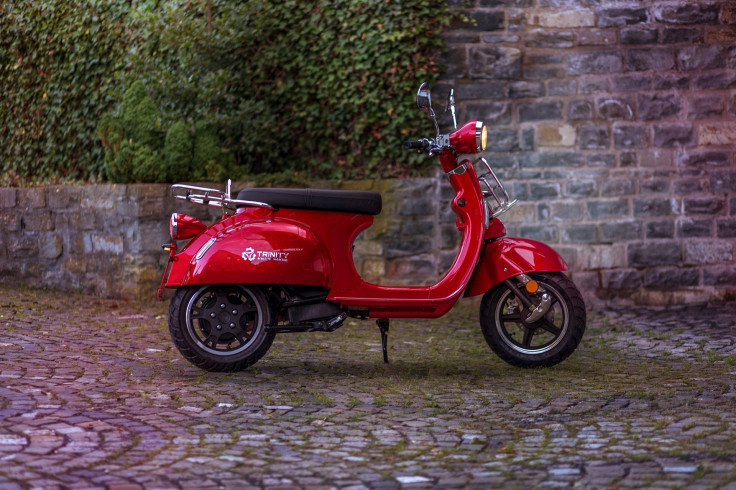 © 2023 Latin Times. All rights reserved. Do not reproduce without permission.