A Harvey man shot and killed a 29-year-old man who tried to sell a dirt bike on Facebook Marketplace on Sunday.
Joseph Vindel, 29, left his home in New Orleans around 10:00 a.m. to meet the buyer, Jalen Harvey, at an apartment complex located at 2101 Manhattan Boulevard.
Vindel, unfortunately, never returned home after that transaction. As a result, his family sought police assistance. Detectives used Joseph's and Jalen's exchanged messages about the bike auction as a guide. The clues led the detectives to an apartment complex.
"Our deputies went to that location and were able to find the dirt bike in one of the patios in one of those apartment complexes. [Then] they made contact with Mr. Jalen Harvey," Jefferson Parish Sheriff Joe Lopinto said.
Cops then apprehended Harvey on Monday morning for the murder of Vindel. The 20-year-old suspect confessed to shooting the dirt bike seller several times in his car during the transaction.
Harvey drove the car to the 2300 block of Coliseum Street in New Orleans, towing the dirt bike behind it on a trailer. The suspect fled from the scene, leaving the victim's body inside the SUV, then drove the dirt bike back to the apartment complex. Early Monday, authorities discovered Vindel's body inside the car.
Vindel's family and friends are heartbroken and furious over the incident. Lindsey Vindel couldn't believe his son, who had just received his real estate license and was getting ready to launch his career as a realtor, had been killed over a transaction.
"He was loved by everyone and didn't deserve this," the distraught father told WWL-TV.
According to police, this is the second time in three weeks that someone has been shot in Harvey during a meeting involving an online marketplace sale.
Sheriff Lopinto recommends meeting in a well-populated area during daylight hours while performing online transactions.
Facebook has shared tips for sale on Facebook Marketplace:
If you must meet in person, do so in a well-lit area or near a police station.
Let people know where you're going.
Some products on the marketplace are available for delivery, which is a choice.
Use a service that will pick you up or drop you off.
Don't give out personal details such as your home address to strangers.
Consider bringing a friend with you.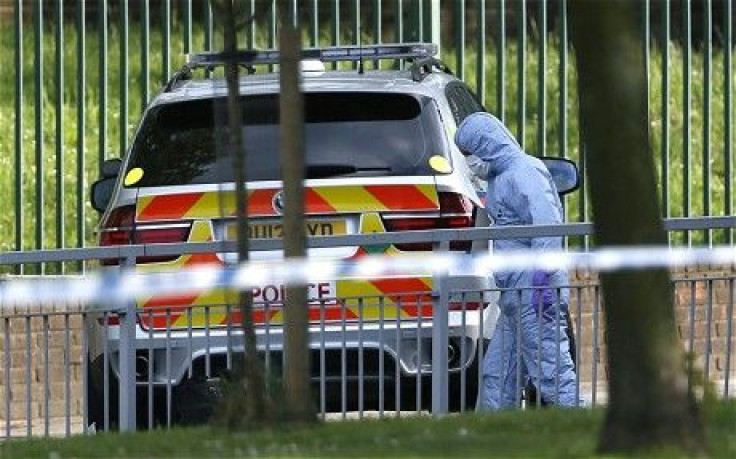 © 2023 Latin Times. All rights reserved. Do not reproduce without permission.