A 39-year-old man hanged himself to death after leaving behind a suicide note naming four men, who kidnapped his wife, accusing them of forcing him to take the extreme step.
The victim, identified as Jagmeet Singh was found hanging at his home in the Muktsar district of Punjab, India on Tuesday, Aug. 10, police said.
The now-deceased man left behind a note accusing four people of abetment to suicide. The man took the extreme step days after he had alleged that the suspects had kidnapped his wife.
Police registered a case after the deceased man's minor daughter filed a complaint to the National Commission for Scheduled Castes (NCSC) about "police inaction" in the alleged kidnapping.
As per the complaint, Jagmeet, a daily wage laborer, was upset over the police's inaction in the matter.
"Three men, including - Khusbag Singh, Chhinder Bhagwan Singh, and Gora Singh (a rural medical practitioner), kidnapped and took my mother away. Despite search, my father couldn't trace her," Jagmeet's minor daughter said in the complaint.
"My father had informed the local police at the Lakhewali police station about the matter on July 30, a day prior of the kidnapping, and submitted them a written complaint against the accused for luring my mother. Also the accused have given us regular threats to kill me and my father," she added.
"On Aug. 9 my father met the Deputy Superindent of Police, Sri Muktsar Sahib, and requested him to trace my mother, but to no avail."
"My father was extremely upset over the incident and police's inaction of arresting the upper-caste men," the girl said in her complaint.
After receiving the complaint, the NCSC issued a notice to the Deputy Commissioner and Senior Superintendent of Police, Muktsar, seeking an action-taken report within 15 days.
No arrests have been made yet, however, a further probe is underway, police said.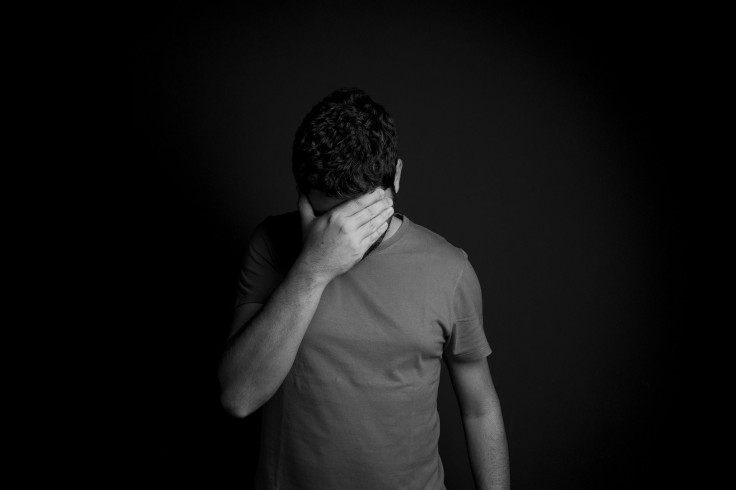 © 2023 Latin Times. All rights reserved. Do not reproduce without permission.