A man reportedly killed his 70-year-old father after the patriarch refused to give him money to buy alcohol in the Nanakheda Police Station area in Ujjain, Madhya Pradesh, India.
On the day of the murder, the accused, identified as Ajay, an alcoholic, reportedly asked his father, identified as 70-year-old Moolchand, money to buy alcohol. However, when Moolchand refused to give him the cash, a heated argument ensued between the father-son duo.
During the confrontation, Ajay, in a fit of rage, brutally thrashed his father. The injured father was later rushed to a nearby hospital by his neighbors and relatives for immediate treatment. However, Moolchand, who suffered grievous injuries from the beating, succumbed to his injuries and was declared dead at the facility, India Today reported.
In a similar but unrelated incident, a man was arrested after he allegedly stabbed his father to death for scolding him about his drinking habits in Rajkot, India in May 2020, the Times Of India reported.
The accused, identified as 33-year-old Deepak Gondalia, allegedly stabbed his 60-year-old father Dwarkadas Gondalia after the latter scolded him about his binge drinking.
According to Dwarkadas' wife Manju Gondalia, Deepak was reportedly unemployed and would spend all his time drinking alcohol. Dwarkadas, who was angry at this, would scold him. This resulted in frequent quarrels between the father and the son.
On the night of the murder, when Deepak came home, Dwarkadas allegedly picked up a fight with him regarding his alcoholism. As the altercation escalated, Deepak went into his room. came out with a knife, and proceeded to stab his father in his chest.
In another incident, a man allegedly brutally stabbed his father to death after the patriarch refused to give him a cigarette in Barpeta district, Assam, India on Tuesday, Feb. 22, 2022, Latin Times reported.
The accused, identified as Samsul Hoque, 30, allegedly asked his father Lalmiya, 50, to share with him a beedi to smoke. Beedi is a thin cigarette filled with tobacco flake and commonly wrapped in a tendu found in India. However, after smoking the first beedi, Hoque asked his father for another one.
Upon the suspect's second request, the father refused to share any more cigarettes and began verbally abusing his son. A heated argument quickly ensued between the two. During the confrontation, Hoque, in a fit of rage, pulled out a sharp weapon and began stabbing his father to death. Following the incident, villagers notified the local police. Officers immediately rushed to the spot and apprehended the accused. After the authorities interrogated the suspect, Hoque confessed to the alleged crime.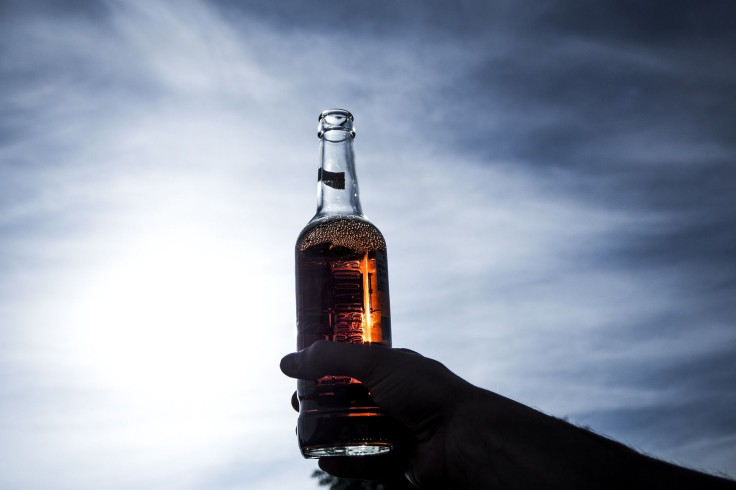 © 2023 Latin Times. All rights reserved. Do not reproduce without permission.